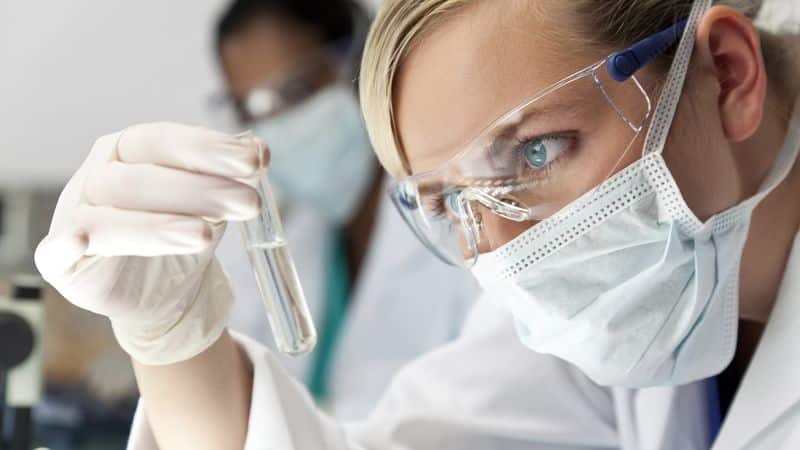 MADURAI KAMARAJ UNIVERSITY
Madurai – 625 021, INDIA
(University with Potential for Excellence)
Applications are invited from qualified candidates for the following post to work on a research project sponsored by Science and Engineering Research Board (SERB), New Delhi at School of Chemistry, Madurai Kamaraj University, Madurai – 625 021.
Job Title:     Project Assistant (PA)
No. of Posts:   1
Project Title: One-pot Synthesis of Novel Indenophenanthridine Fluorescent Probes and their Bio-Chemical Applications
Funding Agency: SERB
Qualifications:  M. Sc. Chemistry with 55%, Rs. 14,000
How to Apply:
Interested candidates may apply with brief bio-data including all academic and contact details to the following address by post/e-mail on or before January 09, 2017. The applicants will be shortlisted by entrance examination. The only shortlisted candidates will be interviewed on the same day. The selected candidate will be eligible to register Ph.D. in Madurai Kamaraj University. Position will be terminated after completion of the project.
Dr. S. SIVAKUMAR
Principal Investigator
Dept. of Organic Chemistry
School of Chemistry
Madurai Kamaraj University
Madurai – 625021
Email: [email protected]
Application Deadline – on or before January 09, 2017