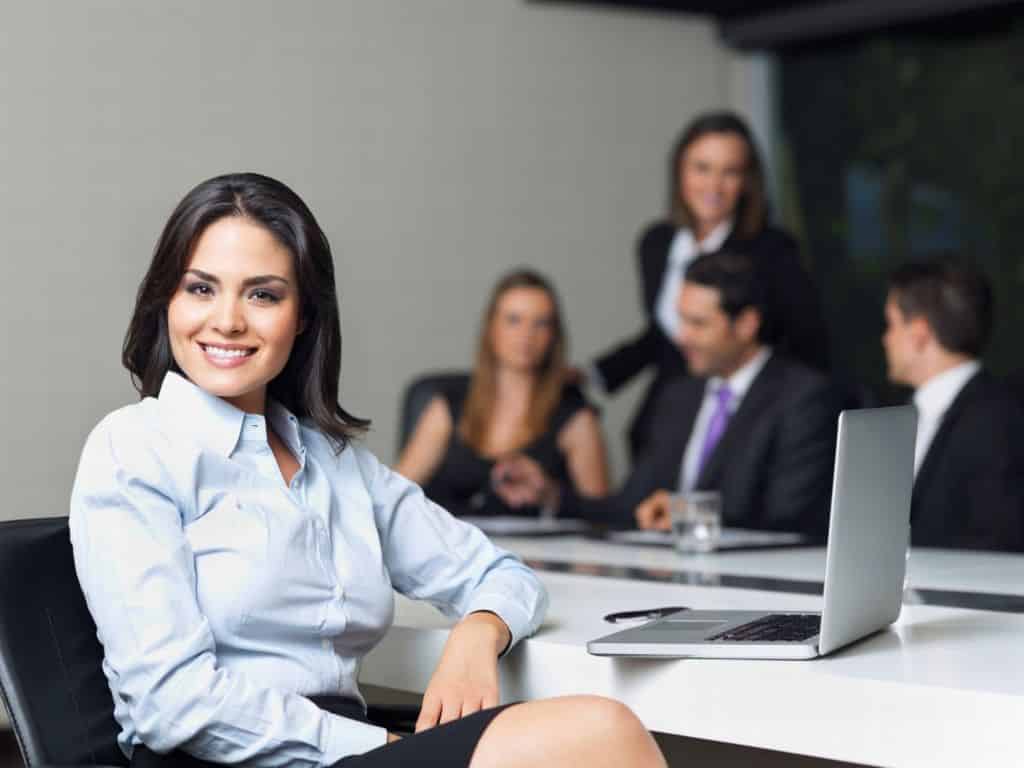 Novartis
Our mission is to discover new ways to improve and extend people's lives.
We use science-based innovation to address some of society's most challenging healthcare issues. We discover and develop breakthrough treatments and find new ways to deliver them to as many people as possible. We also aim to provide a shareholder return that rewards those who invest their money, time and ideas in our company.
Job Title:    Manager, Senior Pharmacovigilance Leader
Job Description:
1. Monitors the clinical safety of assigned product/projects potentially including activities such as literature review, evaluation of individual cases or signal detection. Medical review of single case reports will be performed by associates possessing medical degree. 2. Performs medical assessment and related activities for single cases, including collecting additional follow-up information as necessary, medical evaluation of quality defects, review of line listings of single cases, literature review and preparation of investigator notifications and periodic medical assessments for ethics committees. 3. Identifies safety signals based on the review of solicited or unsolicited single cases. Performs signal triage and signal detection, monitoring and evaluation based on single cases, aggregate data and signal detection tools. 4. Provides input into responses to inquires from regulatory authorities or health care professionals on safety issues. Prepares safety data for health authority review boards. Provides input to responses for legal queries and CPO requests involving safety issues. 5. Provides pharmacovigilance input to initial development of core data sheet (CDS) and its related documents. May author safety clinical overview 6. Plays significant role in the development and maintenance of RMPs including the coordination with other line functions for associated activities such as updates, and the ongoing tracking of commitments and effectiveness measures. 7. Provides guidance as appropriate to Clinical Safety Operations for the coding and causal- ity/expectedness assessment of adverse event reports. 8. Collaborates productively with colleagues from Clinical Research, Drug Regulatory Affairs, Medical Affairs, Medical Information, Statistics, Safety Data Management, Epidemiology and other related departments. 9. Provides safety input for clinical and regulatory deliverables including clinical study protocols, clinical study reports, investigator brochure, submission documents. 10. Provides relevant input for Global Program/Brand Team (GPT/GBT), Global Clinical Team (GCT), and CTT meetings as needed. 11. Provides support as needed for licensing activities, regulatory authority inspections and for project/product recall activities. 12. May function as a BSL for products/compounds in which no BSL is assigned 13. May deputize for BSL for more complex compounds including SMT chair Responsible as an operational manager for the assigned PVE/PVL.
Qualifications: 
1 Timeliness and quality of safety analyses, interpretations, and presentations 2 Compliance with internal and external regulations and procedures.  1 Timeliness and quality of safety analyses, interpretations, and presentations 2 Compliance with internal and external regulations and procedures. Bachelor of Science in Pharmacy /Bachelor of Science in Nursing / PharmD/PhD in relevant field or Medical Degree (MBBS or MD) required Medical degree with specialization preferred. Fluent in spoken and written English. Understanding in another major language (e.g. French, German, Spanish) preferred • Postdoctoral experience (after medical school graduation) • At least 4 years in drug development in a major phar- maceutical company including 2 years in drug safety at an operational or medical position • Proven ability to analyze, interpret, discuss, and represent safety information both in writing and orally. •Experience in preparing or contributing to preparation of clinical safety assessments and regulatory re- ports/submissions involving safety information. •Experience with (safety or others) issue management •Experience in drug development, clinical trial methodology, regulatory requirements, scientific methodology, statistics and writing of publications