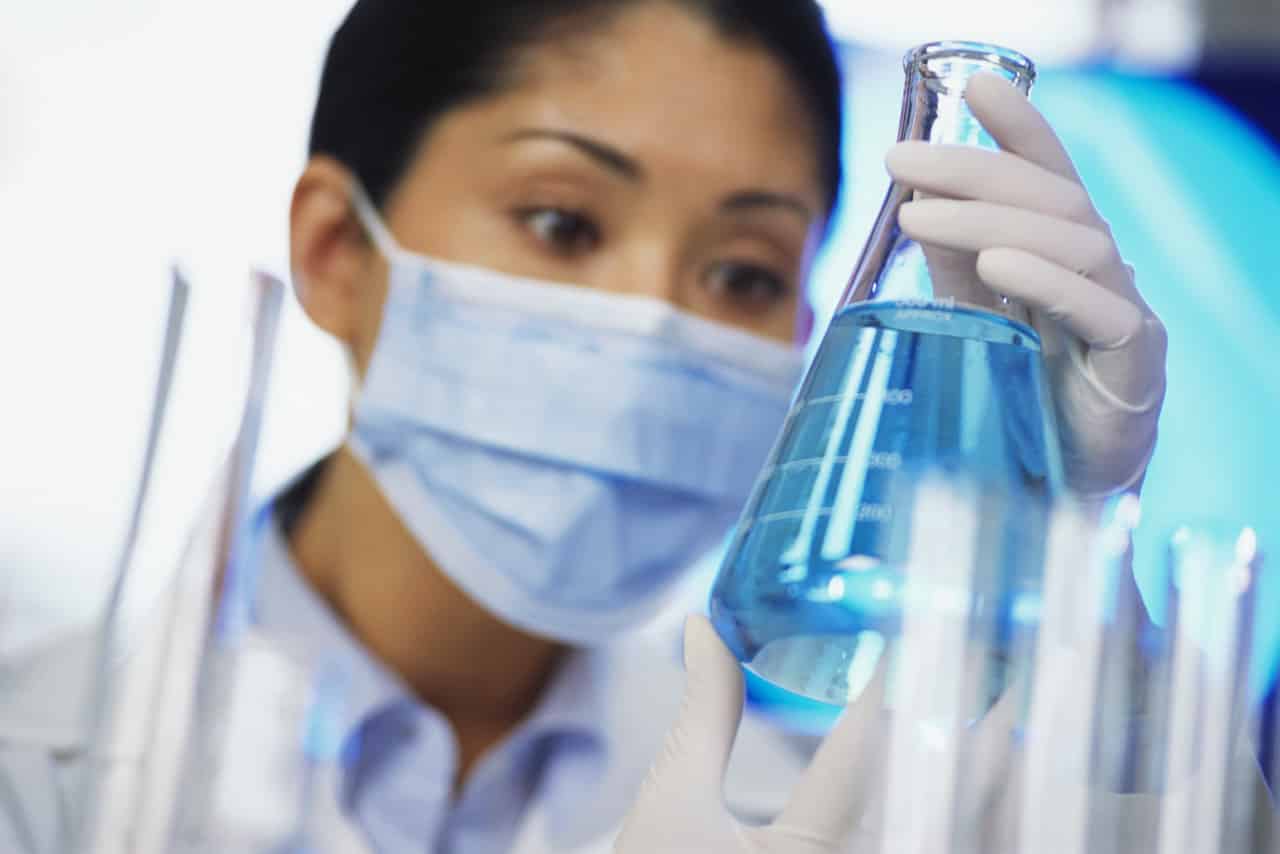 Senior Chemist Post Vacant @ Applied Materials | Apply Online
Applied Materials
Applied Materials has transformed from a small start-up into one of the most admired companies in the world. We put the "silicon" in Silicon Valley, playing a key role in the evolution of the electronics industry.
Job Title:    Senior Chemist
No. of Posts:   1
Job Description:
Requires in-depth knowledge and experience. Uses best practices and knowledge of internal or external business issues to improve products or services. Solves complex problems; takes a new perspective using existing solutions. Works independently, receives minimal guidance. Acts as a resource for colleagues with less experience.
Key Responsibilities:
Design, collect data, analyze and compile reports on chemistry related to semiconductor integration with a special focus on using chemistry and techniques for developing various coatings for AGS-CTO program.
Problem identification and troubleshooting of complex chemistry related problems with limited supervision
Acts as a resource for colleagues with less experience; may lead small projects with manageable risks and resource requirements
Demonstrates conceptual and practical expertise in own discipline and basic knowledge of related disciplines
Communicates difficult concepts and negotiates with others to adopt a different point of view
Surface chemistry, electrochemistry, Atomic layer deposition, chemical-vapor deposition, organic synthetic chemistry, materials and surface characterization by advanced microscopy and spectroscopy
Track record of success & several years of experience beyond MS, PhD in Chemistry and Material Science
MS/ PhD in physical chemistry, Material Science with 4-5 years industry experience, preferably in the semiconductor industry is required
Strong analytical and communication skills
Ability to work in an international team or independently
Flexibility, Team Worker
Cost and Quality Consciousness
Innovative