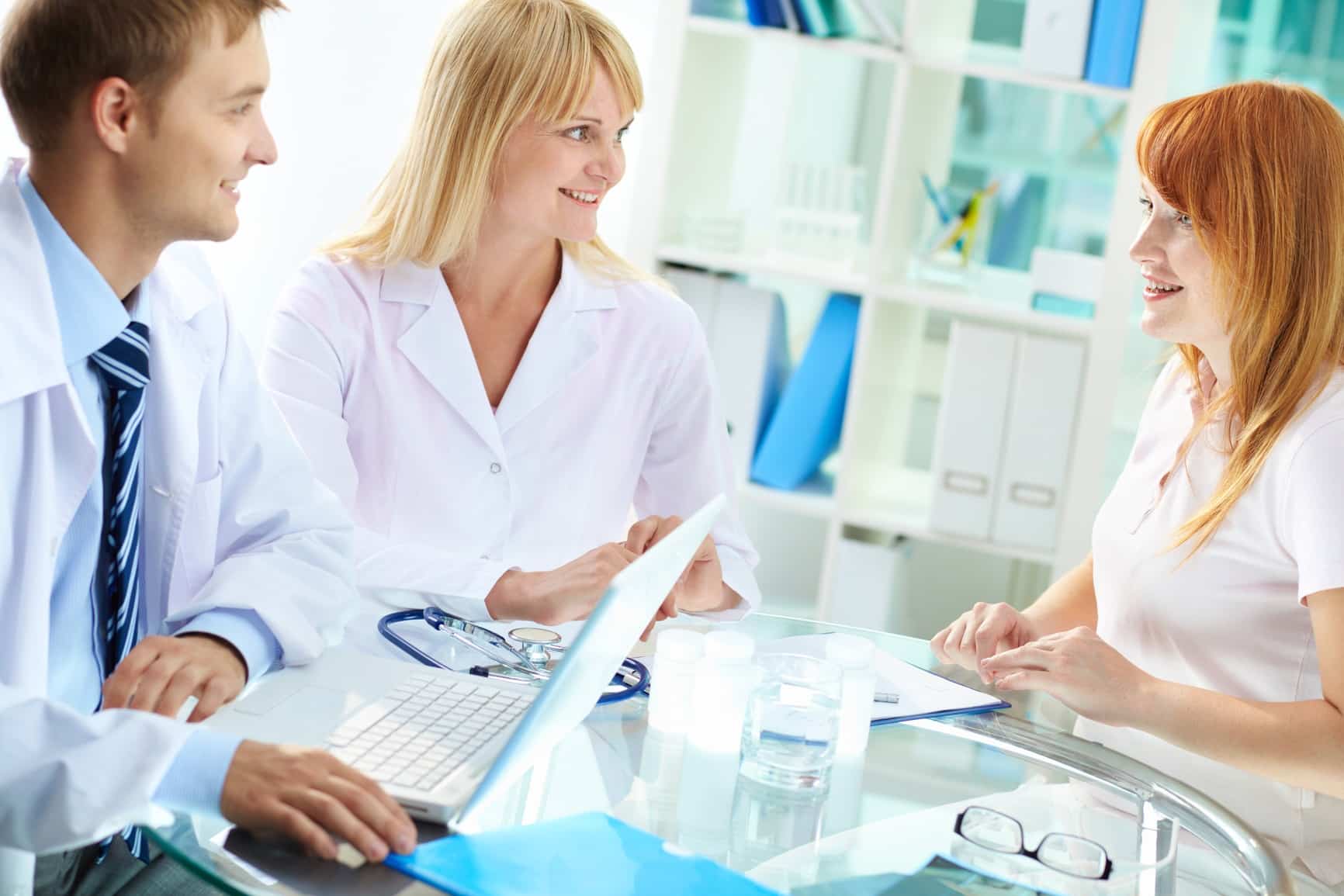 AstraZeneca is a Science-Led Company, committed to bringing powerful range of innovative drugs to patients' that meet their needs in important areas of health care. Our focus on innovative science is majorly in therapy areas of Cardiovascular & Metabolic diseases, Respiratory and Oncology. Our business believes in bringing great talent together with opportunities that provide the proper combination of professional environment, job content, and growth potential.
Job Title : Associate- Medical Excellence
Experience : 0-1 years
Location : Bengaluru(Manayata Tech Park)
Job Description:
Position purpose:
To drive excellence within the Medical Team by providing framework towards medical capability, effective usage of medical-led systems (including VEEVA, GMIP, ATLAS/Promomats, etc), providing comprehensive medical information service, tracking medical KPIs and effectively co-ordinating for medical training, including new recruit induction, owning, managing and updating medical SOPs in a timely manner and applying uniform standards across the various therapy areas. Enable a highly cohesive medical team to drive scientific leadership across the various therapy areas.
Desired Profile:
Scientific or research background
0-1 year in pharmaceutical business in commercially aware business roles
Experience of optimal use of IT systems and process improvement.
UG:B.Sc – Any Specialization, B.Pharma – Pharmacy
PG:MS/M.Sc(Science) – Any Specialization, M.Pharma – Pharmacy