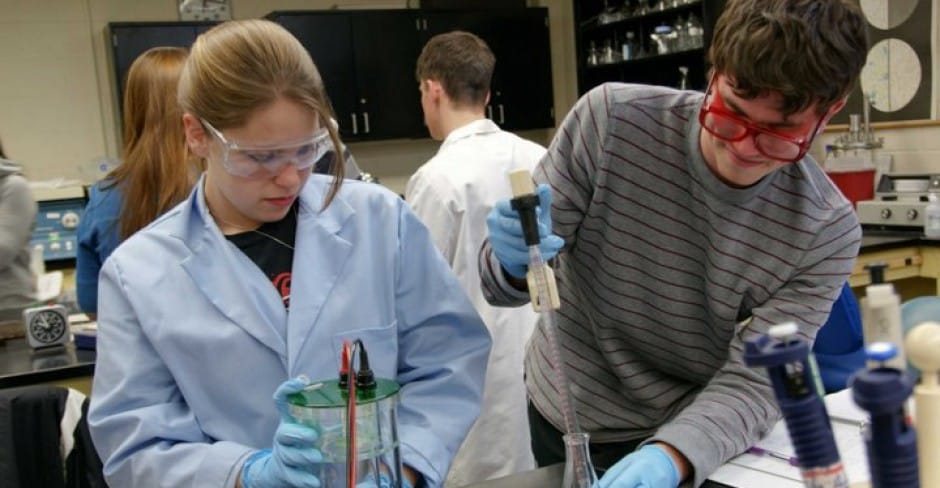 JRF Position Vacant @ Jamia Hamdard | MSc Candidates Eligible
Jamia Hamdard
(Deemed To Be University)
Hamdard Nagar, New Delhi-62
The history of Jamia Hamdard begins with the establishment of a small Unani clinic in the year 1906 by Hakeem Hafiz Abdul Majeed, one of the well-known practitioners of Unani System of Medicine of his time. Hakeem Hafiz Abdul Majeed had a vision of making the practice of Unani Medicine into a scientific discipline so that Unani medicines could be dispensed in a more efficacious manner to patients. He gave the name "Hamdard" to his venture which means "sympathy for all and sharing of pain". His illustrious son, Hakeem Abdul Hameed, carried forward the philosophy and objectives of Hamdard in independent India. Even at the time of partition of India in 1947, Hakeem Abdul Hameed was dreaming of setting up a complex of educational institutions which would concentrate on highlighting the contribution of Islam and Islamic culture to Indian civilization and development of Unani medicines for curing diseases
Job Title:    Junior Research Fellow
No. of Posts:   1
Project Title: Nitrovinyl compounds and their bioisosters as cysteine protease inhibitors for leishmanial chemotherapy
Principal Investigator: Dr. Syed Shafi, Assistant Professor, Department of Chemistry, School of Chemical and Life Sciences, Jamia Hamdard, Hamdard Nagar, New Delhi – 110062
Salary:  Rs.25000/- (consolidated, no other allowances) per month (The position is temporary and renewable each year subject to satisfactory performance for a maximum of three years).
Qualifications: 
1. First class Master's degree in Chemistry from a recognized university.
2. Valid GATE score or qualified in NET-JRF/NET-LS.
Application Instructions / How to Apply:  
Applications with detailed CV may be sent by e-mail to the principal investigator (E-mail: [email protected]) on or before 12th December 2017. Date of interview will be notified to the shortlisted candidates.
Application Deadline – on or before 12th December 2017