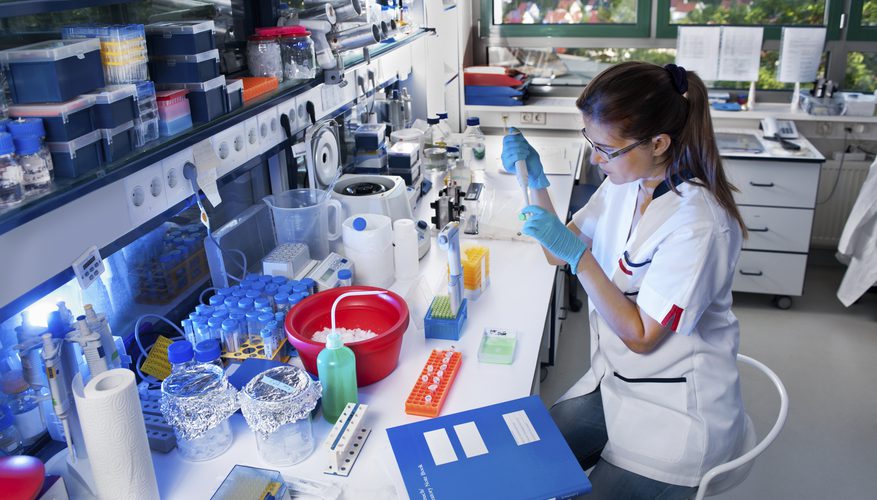 Novartis
Novartis was created in 1996 through a merger of Ciba-Geigy and Sandoz. Novartis and its predecessor companies trace roots back more than 250 years, with a rich history of developing innovative products. From beginnings in the production of synthetic fabric dyes, the companies that eventually became Novartis branched out into producing chemicals and ultimately pharmaceuticals.
Job Title:    Executive Quality Assurance
No. of Posts:   1
Job Description:  
Position Purpose  Position Purpose
To support Manager Quality Assurance in Analytical Method Validations review.
Major Accountabilities
GMP & abiding and ensuring compliance to the Health, Safety & Environment policy 2. Ensure compliance with Pharmacopoeia/Group requirements / local and International authorities. 3. Having experience of Analytical Method Validations. 4. Issuance of GMP documents 5. Receipt of validation related documents 6. Investigation Knowledge to carryout OOS/OOE/OOC & Deviation 7. To ensure the timely evaluation/review/approval of change Controls 8. Io support self f-inspection as per predefined schedule. 9. Ensure timely notification /Management escalation & reporting of potential quality defects that arise and may affect product on the market 10. To assess the need for expediting closure or extension of CAPA's assigned to group. 11. Participate in intra and inter departmental meetings and communications to fulfil the
company's objectives. 12. Ensure timely notification or reporting of potential quality defects that arise and may affect product on market, is a key element of compliance with country regulation and more importantly a behavior which can establish a positive quality relationship with Health authority. 13. To provide support to customer /authority inspections. 14. To ensure the timely archival and retrieval of relevant documents. 15. To support the regular inputs of Quality event (OOS/OOE/ Déviation etc.) Investigation matrix. 16. Ensure the company's adherence to the required norms of local and international authorities/group guidelines 17. Maintain confidentiality, ensure safety custody and efficient handling of company document and material.
Qualifications: 
Master in Science/ Masters in Pharmacy/Bachelors in Pharmacy English 5-7 years