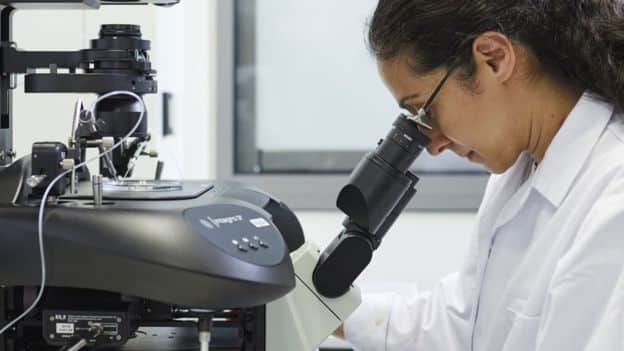 R&D Job @ Pfizer | Deputy/Manager Quality Assurance Post Vacant
Pfizer
All over the world, Pfizer colleagues work together to positively impact health for everyone, everywhere. Our colleagues have the opportunity to grow and develop a career that offers both individual and company success; be part of an ownership culture that values diversity and where all colleagues are energized and engaged; and the ability to impact the health and lives of millions of people.  Pfizer, a global leader in the bio pharmaceutical industry, is continuously seeking top talent who are inspired by our purpose to innovate to bring therapies to patients that significantly improve their lives.
Job Title:  Deputy/Manager Quality Assurance R&D
Job Description:
To provide direct support to Quality Lead in the management of the day to day aspects of the QA Department, including deviation close out and associated investigations, conducting self-inspections, supporting the Change Control processes, QMS implementation and participating in quality based projects. To effectively work within the QA department to ensure both QA regulatory and business requirements are met at all times. To work with other departments to ensure a strong Quality culture throughout the business and providing guidance as required.
Responsible for supporting deviation close out, writing investigation reports and initiating/following up on corrective and preventative actions
Leading Quality based projects working as part of a multidisciplinary team as required
Supporting the development and implementation of improved quality reporting measures
To promote continuous improvement of the Quality Management System
Providing support and advice during cross functional investigations / projects and as required
Able to provide direct support during customer and regulatory audits
Able to provide training in all aspects of Quality Management Systems and GMP including procedural updates
The generation of Technical Agreements and Summary of Finished Product Specifications as appropriate
Supporting the review of all GMP related documentation
To support and maintain Business Continuity Management Plans and Environmental Health and Safety requirements as applicable to the QA Department