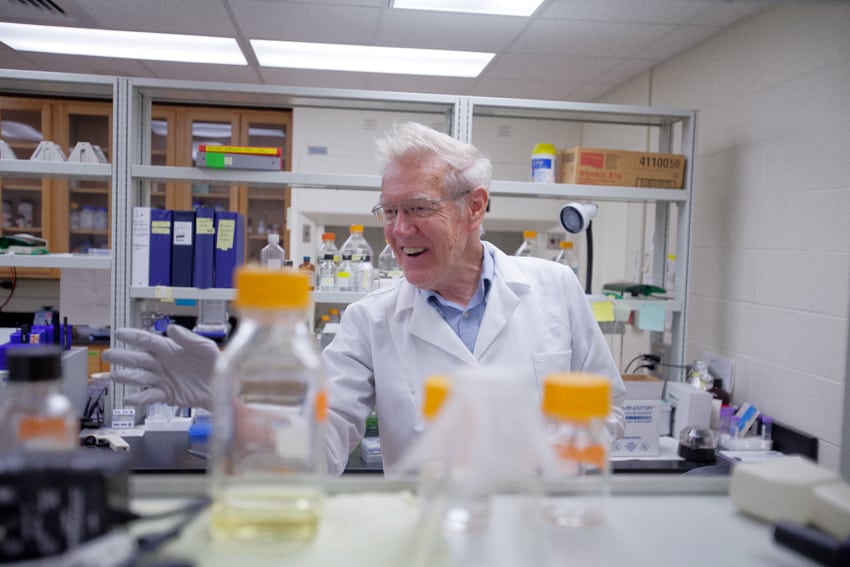 PIRAMAL ENTERPRISES LTD
Piramal Enterprises Ltd. (PEL) is the flagship company of Piramal Group and has a leading position in the business verticals it is present in i.e. Healthcare and Financial Services. We forayed into the health care space in 1988 with a move that was contrarian at that time, as most pharmaceutical players were exiting India due to the existing business climate. It has been 25 years, and we have established ourselves as one of the most recognizable and respected names in the pharmaceuticals industry. Today, we have manufacturing bases across India, UK, Scotland, USA and Canada through subsidiaries. Our critical care products are available in the emergency rooms of hospitals across the globe and our products are available in over 100 countries. We are presently the third largest player in the global Inhalation Anesthesia (IA) market, and the only company in the world with a complete product portfolio of Inhalation Anesthetics drugs. Our manufacturing capabilities make us one of the largest custom manufacturing companies in the world. The 'UN Conference on Trade and Development's World Investment Report 2011' ranks us among the top 5 in the world. Through the years, we at Piramal Healthcare have partnered with the largest and most reputed organizations in the global pharmaceuticals industry to expand our product offering and deliver the best innovations to our customers.
Job Title:  Executive – Quality Assurance
No. of Posts:  4
Salary:   CTC – 2,00,000 to 4,00,000 pa
Job Description:  
1. Review production processes in shop floor for online documentation, compliance to critical process parameters and material handling.
2. Verify compliance to in-process controls before proceeding to next steps.
3. Verification of housekeeping in shop floor and accessories management.
4. Verification of various log books for completeness
5. Ensure that deviations are reported online.
6. Ensure that materials are stored at defined storage conditions and labelled appropriately.
7. Provide line clearance in case of product change over cleaning.
8. Identify and report the potential areas of contamination/cross contamination.
9. Verify the SOP compliance in shop floor.
Industry: Pharma / Biotech / Clinical Research
Functional Area: Medical, Healthcare, R&D, Pharmaceuticals, Biotechnology
Role Category: Drug Regulatory Affairs/Documentation
Role: Documentation/Medical Writing
Employment Type: Permanent Job, Full Time
Qualifications:  
B.Sc/M.Sc/B Pharma/M Pharma
Experience – 0-3 yrs in QA (API exposure)
Education:UG -B.Sc – Any Specialization, B.Pharma – Pharmacy
PG – MS/M.Sc(Science) – Any Specialization, M.Pharma – Pharmacy
Doctorate – Doctorate Not Required