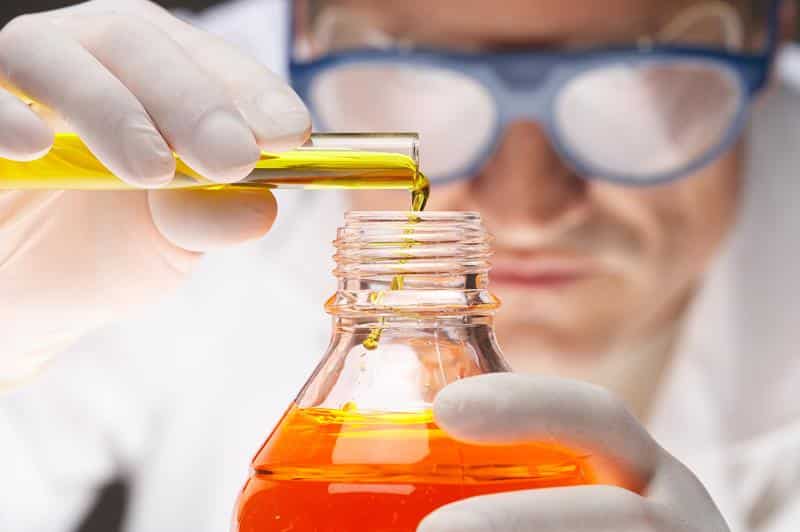 MPharma Research Fellow Post Vacant @ IIT Ropar
MPharma candidates apply for a junior research fellow position that is available at IIT Ropar. IIT Ropar is recruiting mpharma candidates for a JRF post. SERB funded jrf jobs for mpharma candidates. Check out all details on the same below:
Post Name: Junior Research Fellow
Vacancies: 01
Project Name: Investigation of the functional roles of the RNA polymerase I transcription
factor complex selectivity factor 1 by CRISPR/Cas9 assisted genome engineering.
PI: Dr. Srivatsava Naidu, Assistant Professor, Centre for Biomedical
Engineering (CBME), Indian Institute of Technology Ropar, Nangal Road, Rupnagar, Punjab140001, India, Office: Room 326, Phone: +91-1881-242268; [email protected]; http://srivatsavalab.in
Age: 28 years
Salary: As per SERB norms
Duration: 3 years.
Qualifications:
MPharma with a minimum of 60 percent aggregate score (6.5 grade points on a scale of 10). For SC/ST category, the candidate must have secured a minimum of 55 percent aggregate score (6.0 grade points on a scale of 10) in masters degree. In addition, the applicant must have CSIR/UGC JRF-NET/GATE/GPAT qualification.
A perfect candidate ought to Be able:
To preserve mammalian cell cultures.
To execute techniques like Western blotting, nucleic acids isolation, real time-PCR and overall molecular biology methods.
To comprehend genome editing methods.
To write and communicate science effectively.
To operate independently and efficiently within a group.
How to Apply:
Interested candidates should apply on the application form attached for this advertising. Duly completed application form together with candidate's CV and a short stating his/her suitability for this position should be sent or emailed to the PI in order to reach him by 30-June-2018. Only shortlisted candidates will be called for interview and no TA/DA is going to be compensated for attending the interview.
Due date: The application has to reach the PI, Dr. Srivatsava Naidu, by 30th June, 2018  ([email protected])
Notice: The candidate selected for the position of JRF will have the option to enroll for PhD Program at IIT Ropar. But for admission to PhD program at IIT Ropar, the candidate has to Meet eligibility requirements and qualify the written exam and/or interview.
Deadline: 30th June 2018
Upload your CV to Rasayanika Talent Pool