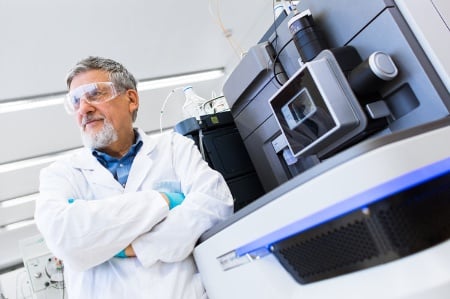 Associate Post – Regulatory Affairs @ Apotex Research Pvt. Ltd.
Apotex Research Pvt. Ltd.
Apotex Inc. was founded in 1974, and is the largest Canadian-owned pharmaceutical company. From its 2 employees, 5,000 square foot beginning, the company has grown to employ over 10,000 people in research, development, manufacturing and distribution facilities world-wide. The Canadian operations of the Apotex Group of Companies has over 6,000 employees. Apotex produces more than 300 generic pharmaceuticals in approximately 4,000 dosages and formats which, in Canada, are used to fill over 89 million prescriptions a year – the largest amount of any pharmaceutical company in this country. The company's pharmaceuticals can be found in virtually every pharmacy and healthcare facility in Canada and are exported to over 115 countries around the globe.
Job Title:  Associate/Sr. Associate
No. of Posts:  4
Job Description:  
Industry: Pharma / Biotech / Clinical Research
Functional Area: Medical, Healthcare, R&D, Pharmaceuticals, Biotechnology
Role Category: R&D
Role: Research Scientist
Employment Type: Permanent Job, Full Time
Qualifications:  
Experience Required along with Education:
University degree or equivalent in Pharmacy, Chemistry or Life Science.
Minimum of 3+ years regulatory experience with PLCM for Europe in the pharmaceutical industry
Computer literate, limited experience with European e-CTD submissions & compilations
Basic experience with Track-Wise or equivalent regulatory database system
Basic experience with Lorenz DocuBridge e-CTD system is a plus
Education:UG -B.Pharma – Pharmacy
PG – M.Pharma – Pharmacy