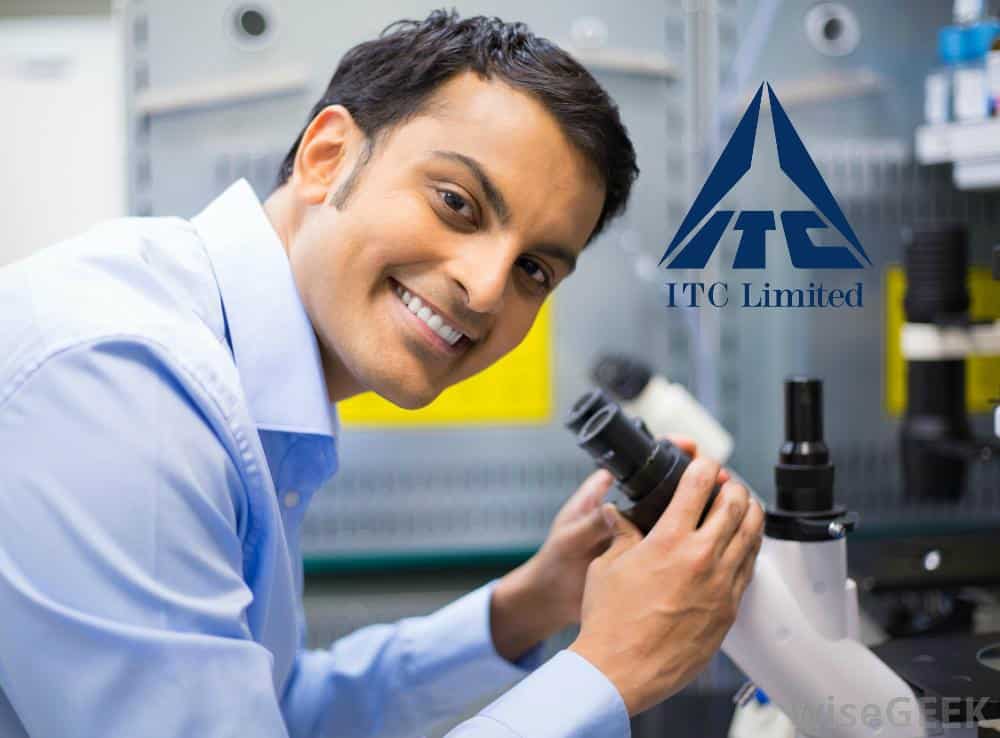 ITC is firmly committed to utilizing Research and Development as a key driver of business growth and competitive success and towards this allocates resources to create and sustain a highly innovative and rewarding work environment. It also employs a large number of reputed scientists and researchers at its facilities in Bangalore, where scientists are engaged in multiple state of the art research wings like Genomics, Cell Biology, Proteomics, Chemical and Material Science, Measurement and Delivery Science, Consumer and Sensorial Science, Ingredient Science, to name a few.
In the view of the above, ITC is seeking a highly capable Researcher in Chemistry, specialized in Organic/Materials and Analtyical Chemistry/who can assist the research team in the area of Chemistry and Material Sciences .The role holder will work closely with Fragrancing Products Group, catering to different businesses in ITC.
Position Reports to – Chief Technologist
Primary Activities/Responsibilities
Run research projects on his/her own and under the direction provided by the team. Generate, interpret and conclude on research topics and projects. Create work plan on and run them. Come up with ideas to be tested.
Desired Candidate Knowledge/Skill Profile – The candidate should possess following subject knowledge and skills:
Synthetic Reaction Chemistry, Purification, Characterisation, Interaction of functional groups and also chemicals with materials.
Synthetic Modification of molecules to understand functional properties, Chemical interaction of moieties, Characterisation (GC-MS_MS, NMR, Head space analysis etc).
Education Required
PHD in Synthetic Chemistry, Structural Elucidation, Analytical Chemistry, Material Science.
Upload your CV to Rasayanika Talent Pool