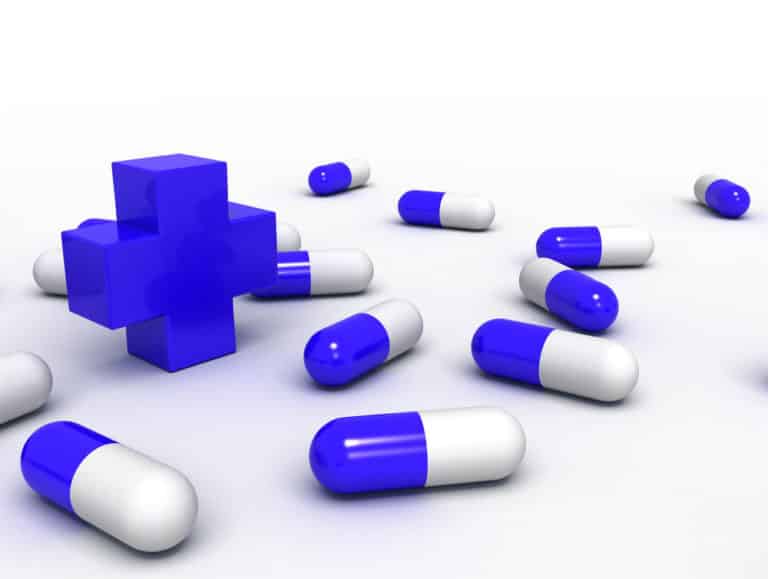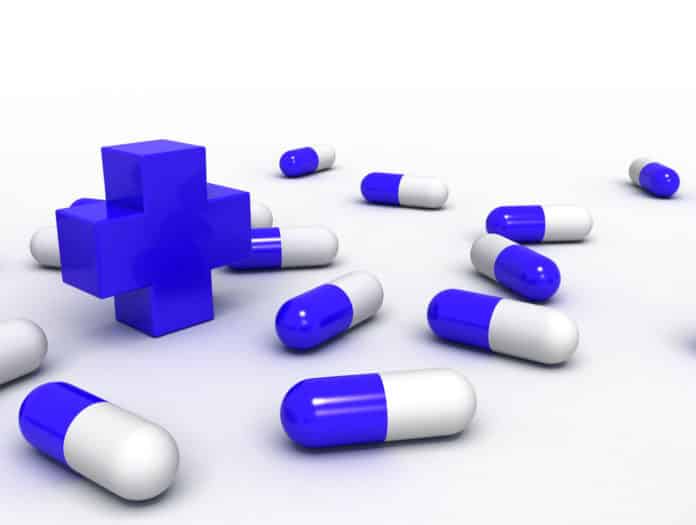 Bayer Pharmacovigilance Manager Job Opening 2019
Bayer Pharmacovigilance Manager Job Bayer Job Opening 2019 official notification has been released. Pharmaceutical Sciences  Educators can check out all of the relevant information with regards to the Job Post. Pharmacovigilance Job Opening 2019. Interested and eligible candidates may apply online. Check out all the details on the same below:
Job Title: MANAGER – PHARMACOVIGILANCE
Location: Thane
Job Description:
Leads and manages the India, Nepal, Bangladesh and Bhutan Pharmacovigilance (PV) team.
Leads the local Safety Management Team and liaise with the relevant expert functions in the local Safety Risk Management Plan development and intervention implementation activities.
Provides guidance in all PV and safety matters:
Is therefore actively participating in local safety issue and crisis management in collaboration with the Headquarter.
Reviews the PV components of all domestic study protocols and informed consents and ensures that these parts are compliant with the PVstandards and the protocol template.
Reviews all local patient support programs and other undertakings of the local organization with potential consequences on PV obligations (e.g.: Market Research,
Active-Online-Listening programs) to ensure Pharmacovigilance principles are applied in all interactions with patients.
Represents Bayers PV system on a local level and for the countries in his/her jurisdiction, and keeps the global PV organization aware of relevant changes in the local context. This includes:
Being accountable for all PV matter toward the local HA and the local organization.
Being responsible to escalate any safety relevant matters and take respective actions to safeguards appropriately use and the benefit risk balance of Bayers' products on a local level.
Review of local relevant medical literature according with the PV standard operations and procedures.
Regular review and analysis of local regulatory context.
Assists in the maintenance of companys compliance with respect to laws, regulations and guidance associated with the licensure of Bayer medicinal products with respect to patient safety and assures the correct implementation and observation of all safety related Quality System Documents (QSD).
Education and training within the local organization; documentation of topics addressed during the training and of participants in the training.
Assures the collection, review, processing and distribution of adverse event information on a country level regarding the Bayer products in all therapeutic areas; guides submission of Individual Case Safety Reports to the local Health Authorities of the India, Nepal, Bangladesh and Bhutan according to the local regulations.
Act as Local SOP Responsible Person (LSRP). Encourage local collaboration on LQSD initiatives
Eligibility:
Minimum of 3-5 years of experience in a (global) healthcare organization, especially in Clinical Development and/or Medical Affairs and/or Pharmacovigilance.
Knowledge in Pharmacovigilance relevant regulations.
Preferably in-depth experience in drug development process over different stages, especially clinical development and clinical operations.
Strong organizational, process and project management skills.
Strong financial reporting experience and skills and understanding of business systems.
Highly effective communicator with strong influencing ability.
Demonstrated ability to function effectively and successfully in a complex global and multicultural environment.
Ability to take personal responsibility and accountability.
Experience of leading and contributing to teams across cultures and geographies (if applicable).
Experience in development and authorship of complex Pharmacovigilance documents.
Experience of working across and building effective working relationships between functions.
Collaborative, team-oriented, flexible.
Editor's Note: Manager Job Opening 2019, b Pharma job opening 2019, Pharmacy job opening 2019, Pharmaceutical science job opening at Bayers, Subscribe to Rasayanika for latest chemistry and Pharma job openings.