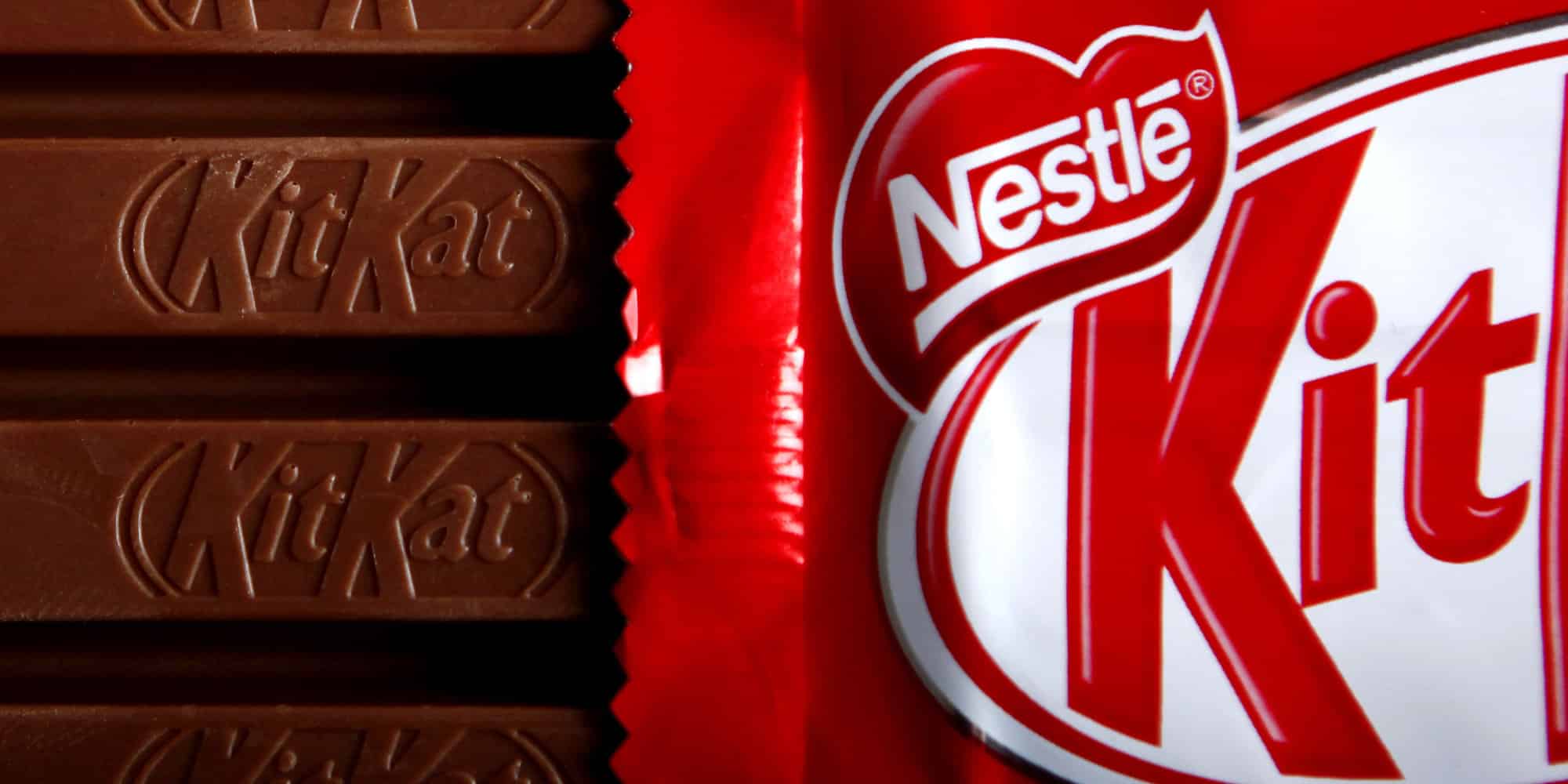 NESTLÉ India is a subsidiary of NESTLÉ S.A. of Switzerland. With eight factories and a large number of co-packers, Nestlé India is a vibrant Company that provides consumers in India with products of global standards and is committed to long-term sustainable growth and shareholder satisfaction.
Job Title
Nutrition Officer Trainee
Job Number: 170005DS
The Job requires the incumbent to meet the Doctors & Health Care Professionals (HCPs) in the assigned territory, and do the Medical detailing to generate the recommendation for the Infant Nutrition product range.
Key Responsibilities:
Responsible of ethical promotion of Infant Nutrition products in the territory by doing the Medical detailing to the Doctors and Health Care Professionals (HCPs).
Responsible of ensuring recommendation for the Infant Nutrition product range within the scope of the Indian Code.
Responsible of ensuring quality execution in terms of detailing/ conducting symposiums etc as per the company guidelines.
Ensuring the visibility and availability of the product in the market by collaborating with the sales team.
Location: Anywhere in Northern India (J&k, H.P, Punjab, Haryana, Rajasthan, U.P, Delhi/NCR)
Package: Fixed Stipend of 22,500/- (Excluding the Market Allowance)
Duration of Traineeship : 11 Months
Education: B.Pharma, B.Sc (Medical) with any Post Graduate Degree, or M.B.A in Pharmaceutical Management
Only short-listed candidates would be contacted!
Primary Location:Anywhere in Northern India (J&k, H.P, Punjab, Haryana, Rajasthan, U.P, Delhi/NCR)
Job: Nutrition
Organization: Nestle India Limited
Schedule: Full-time