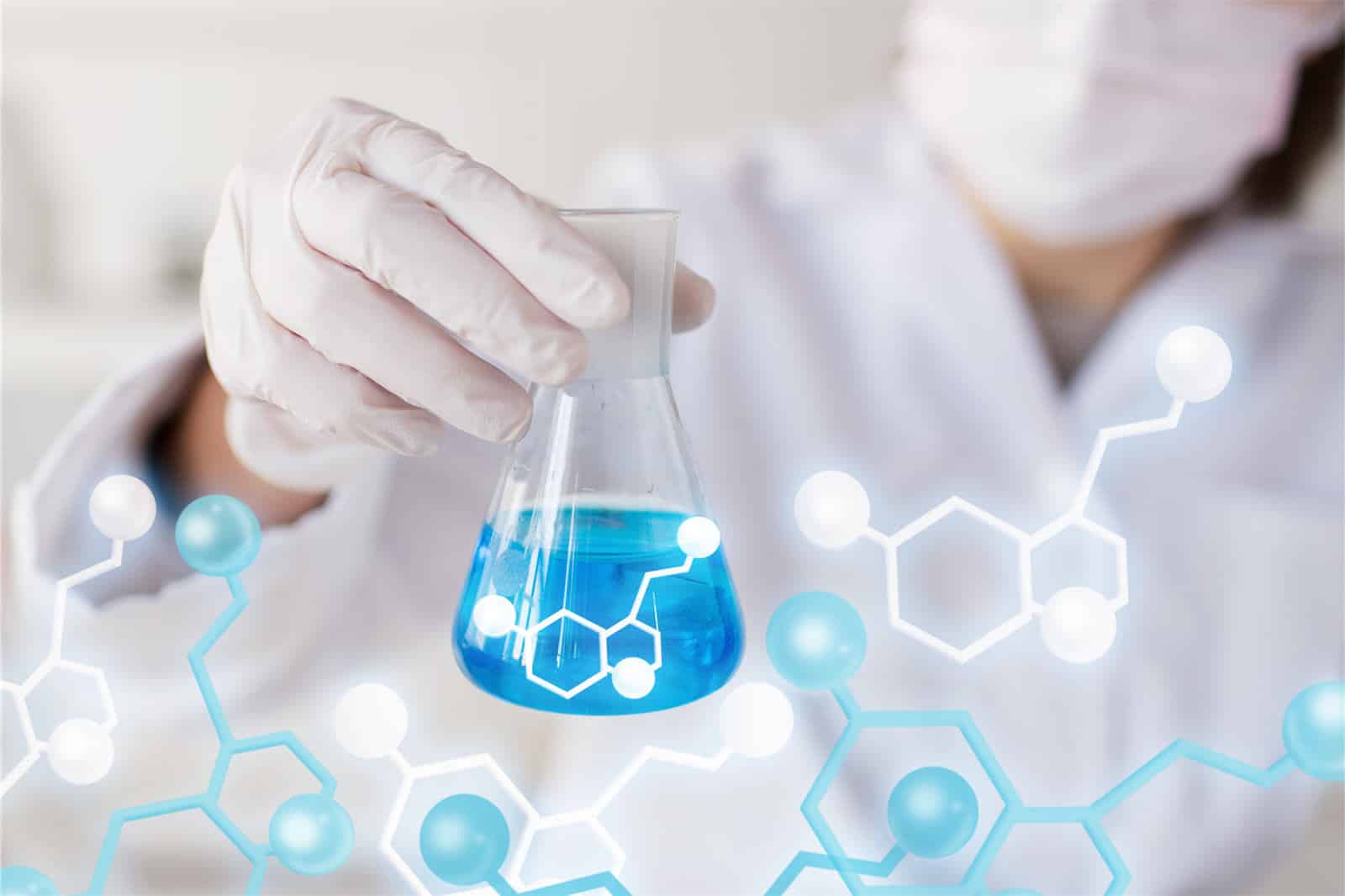 Oracle Corporation is a multinational computer technology corporation, headquartered in Redwood Shores, California. The company specializes primarily in developing and marketing database software and technology, cloud engineered systems and enterprise software products — particularly its own brands of database management systems. In 2015 Oracle was the second-largest software maker by revenue, after Microsoft.
The company also develops and builds tools for database development and systems of middle-tier software, enterprise resource planning (ERP) software, customer relationship management (CRM) software and supply chain management (SCM) software.
Job Title: Exadata Technical Support Engineer
No of Posts: 01
Job Description:
As a member of the Support organization, your focus is to deliver post-sales support and solutions to the Oracle customer base while serving as an advocate for customer needs. This involves resolving post-sales non-technical customer inquiries via phone and electronic means, as well as, technical questions regarding the use of and troubleshooting for our Electronic Support Services. A primary point of contact for customers, you are responsible for facilitating customer relationships with Support and providing advice and assistance to internal Oracle employees on diverse customer situations and escalated issues.
As a Sr. Support Engineer, you will be the technical interface to customers, Original Equipment Manufacturers (OEMs) and Value-Added Resellers (VARs) for resolution of problems related to the installation, recommended maintenance and use of Oracle products
. Have an understanding of all Oracle products in their competencies and in-depth knowledge of several products and/or platforms. Also, you should be highly experienced in multiple platforms and be able to complete assigned duties with minimal direction from management. In this position, you will routinely act independently while researching and developing solutions to customer issues.
Job duties are varied and complex utilizing independent judgment. May have project lead role. 4 years experience with Core products or five years experience with Applications products and have a technical degree i.e., BS Computer Science/Management Information Systems/Science/ Engineering/Math/Physics/Chemistry with a 3.0 GPA OR (for Applications) proven professional/ technical experience, i.e., demonstrating an understanding of Applications at a functional and technical level (preferably Oracle)
Job Responsibilities:
The main role of a Support engineer is to troubleshoot highly complex technical problems (Oracle Database) requiring high level of technical expertise
-Works directly with customers.
– Participates in weekend rotation and shifts.
– Participates in initiatives that improve overall product and documentation quality.
– Participates in product/platform testing.
– Drives improvements in product quality.
– Serves as Situation Manager on highly sensitive Customer issues.
– Consults with Management in directing resolution of critical Customer situations.
– Consults with Customers on complex use of Oracle products.
– Achieves knowledge transfer through development and delivery of training, knowledge sessions, mentoring etc.
-Creation/Review of Knowledge Articles.
-Contribute significantly towards the "My Oracle Support" Database communities.
– Analyzes work load, determines best practices and implements changes to improve productivity.
– Proactively contribute to increasing the team efficiency by sharing knowledge, providing feedback about best practices, writing tools / utilities.
Technical Skills:
We are looking for a core technical person, who has hands-on Database administration experience on UNIX/Linux and/or worked as L3 level support engineer and/or having equivalent knowledge. You should have expertise in Real Application Cluster (RAC), Dataguard & ASM/Storage areas. Operating systems expertise / SA &general awareness on rest of the areas mentioned below, will be an added advantage
– Databasearchitecture knowledge and administration
– Experiencewith clustering technologies from different vendors
– Thoroughunderstanding of the Oracle database features
– Extensivehands on interaction with large Database management systems
– Backup andRecovery, RMAN, knowledge of various restore and recovery scenarios.
– PerformanceTuning, Parallel query, Query tuning
– Networking
– Partitioning
– DatabaseSecurity
– EnterpriseManager
– GeneralUNIX/Linux concepts & Administration
– ManagingKernel Parameters, Partitioning and File systems
Personal Attributes:
– Selfdriven and result oriented
– Strong Problem solving/analytical skills
– Strong customer support and client relation skills
-Effective communication (verbal & written)
– Focus on relationships (internal & external)
– Strong willingness to learn new things and share them with others
– Influencing/negotiating
– Team player
– Customer focused
– Confident and decisive
– Enthusiasm
– Flexibility
– Coaching/knowledge transfer Ability
– Ability to write technical Bulletins
Qualifications:
Technical degree i.e. BE / B.Tech / M.Tech / MCA / M.Sc. in Computer Science / Management Information Systems / Engineering / Math / Physics / Chemistry or proven professional and technical experience.
Greater than four years of industry experience