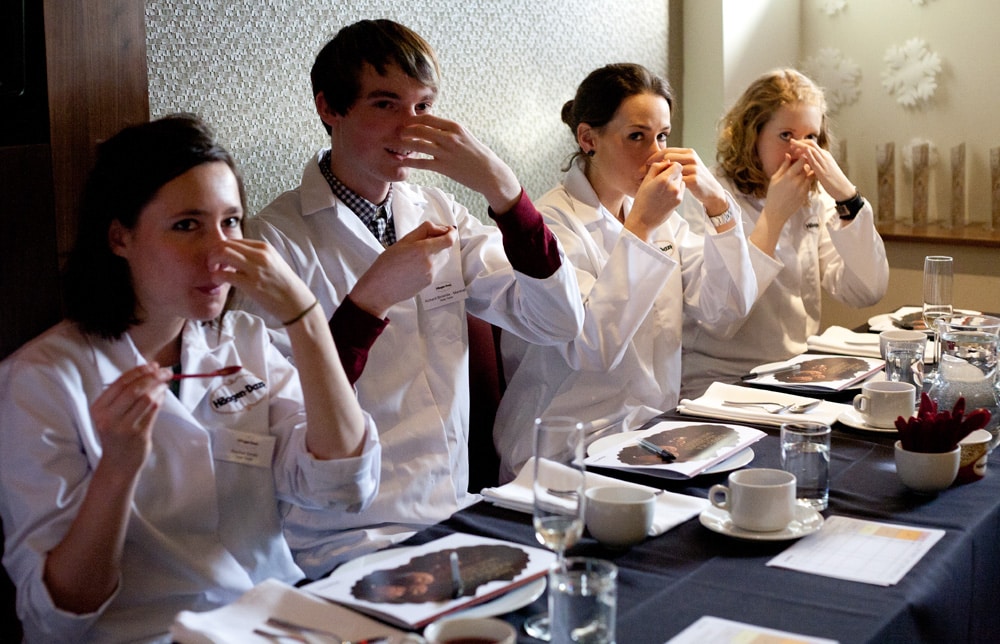 Unilever Oral care is recruiting a Category Fragrance Associate (CFA) who will be responsible for supporting the development of high quality and value flavours across all Oral Care brands globally. The CFA will work in a close collaboration with the strategic flavour houses and support the Category flavour manager in all aspects of the flavour portfolio including new theme creation, evolutions of existing themes, simplification and value improvement.
Job Title: R&D Associate – Flavourist
Experience: 2-4 years in personal care or foods.
Work Location: Mumbai
Nature of Work:
Coordinate all flavours activities for the category by closely working with X- functional team (R&D/DB/CI / Regulatory/Supply Management and regions).
Training and running of the Flavour expert panel (Flavour Qualitative profile panel) and super taster panels.
Prototype preparation using base formulation and flavours.
Creation of new flavour mixes and expert assessment of flavours.
Work with the product development teams on flavour briefs and facilitate the final submission.
Qualifications:
Essential – 
1. A trained flavourist with master's degree in chemistry/chemical engineering/pharmacy or equivalent with training in the area of fragrance/flavours.
2. Should have worked on setting up or maintaining an expert panel or should have been a part of an expert panel.
3
. Should be familiar with basic analytical tests and instrumentation.
Desirable – Experience in new product development and personal care formulations will be added advantage.
Application Deadline: June-12-2017