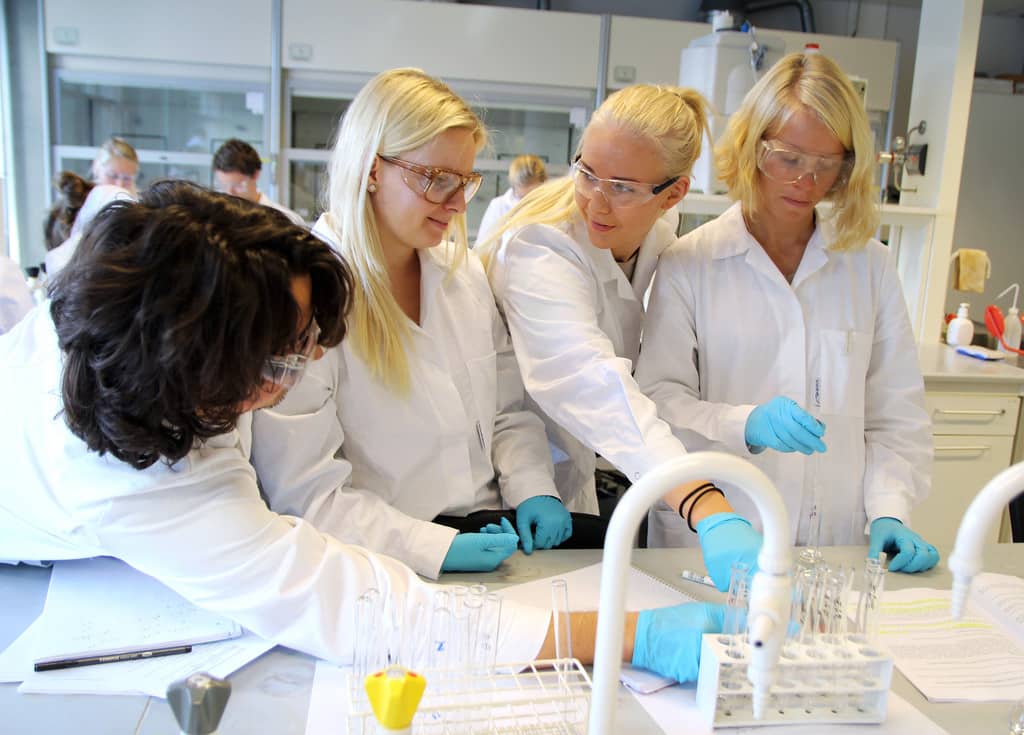 Gandhi Institute of Technology and Management, popularly known as GITAM was founded in 1980 by an inspired group of eminent intellectuals and industrialists of Andhra Pradesh led by Dr.M.V.V.S.Murthi, former Member of Parliament and popular Philanthropist.
Job Title: Research Associate 1/Junior Research Fellow/Senior Research Fellow.
No. of Posts: 01 each
Project Title: Design And Synthesis of Zeolitic Imidazolate Frameworks (ZIFs) For CO2 Capture.
Principal Investigator: Prof. M. Saratchandra Babu
Funding agency: Council of Scientific and Industrial Research (CSIR)
Age limit: as per CSIR norms
Fellowship:
Rs. 12,000/- + 20% HRA /month (JRF)
Rs. 14,000/- + 20% HRA/month (SRF)
Rs. 36,000/- /month (RA)
Essential Qualifications:
JRF: The minimum qualifications are M.Sc Chemistry or equivalent degree, with 55% marks and passing of NET/GATE test.
SRF: MSc Chemistry or equivalent degree, and at least two years of post-MSc, research experience, as evidenced from published papers in standard refereed journals.
RA: Doctorate (Ph.D) in Chemistry (Material Chemistry/Synthetic Inorganic Chemistry/Organic Chemistry) or equivalent degree.
How to Apply:
Interested candidates should send their applications on plain paper furnishing the bio-data, copies of certificates in supports of age, qualification, experience etc., to
Prof. M. Saratchandra Babu
Principal Investigator Department of Chemistry,
GITAM Institute of Science GITAM University
, Visakhapatnam-530045 Andhra Pradesh, India
Email:
[email protected]
,
[email protected]
.
Application Deadline: on or before 12.06.2017.