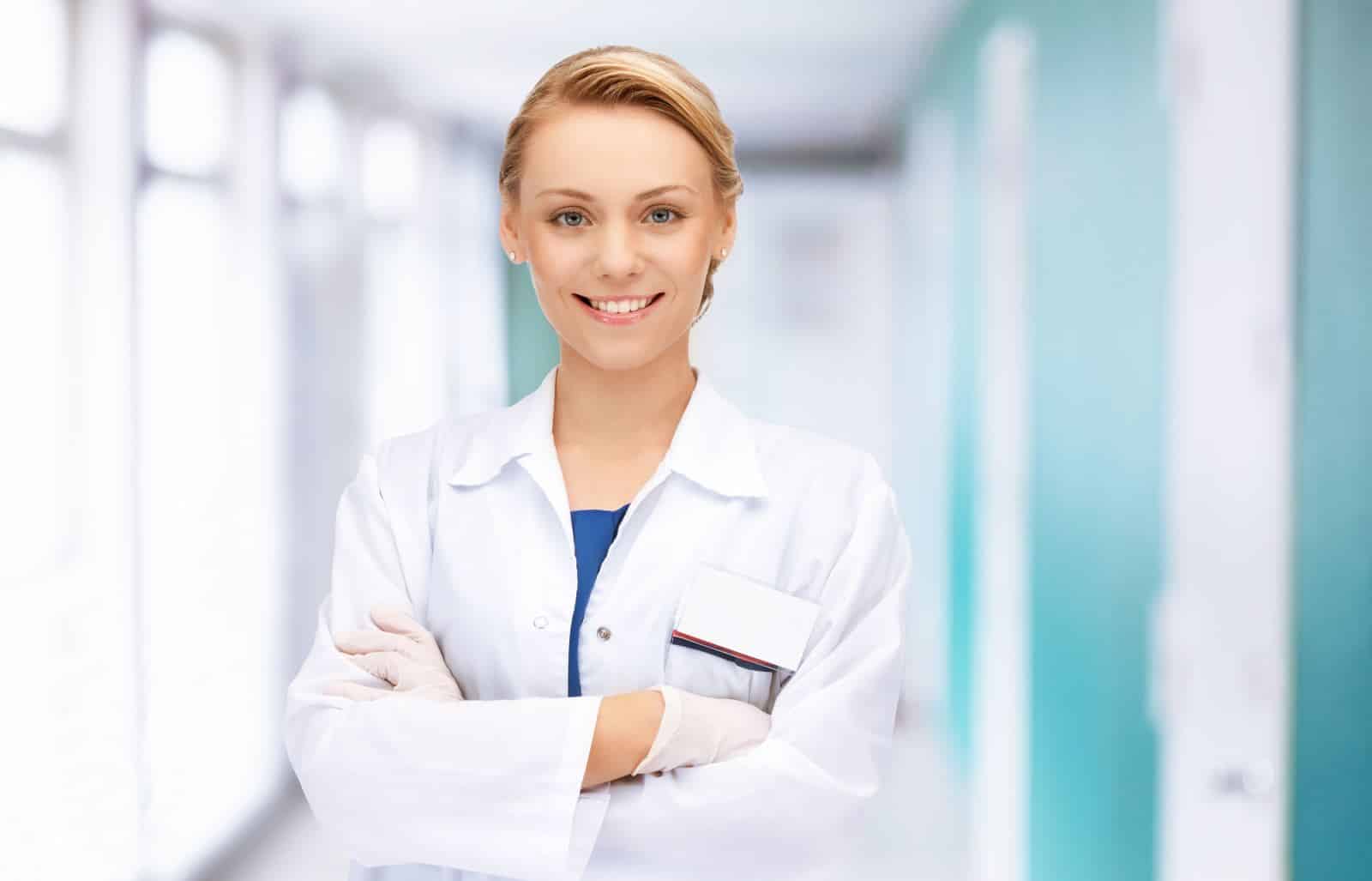 Sun Pharma an international,specialty pharmaceutical company headquartered in India with a global manufacturing network across 25 countries. We manufacture and market a large basket of pharmaceutical formulations as branded generics & generics in India, US and across the world.
Job Title – Officer / Sr. Officer – Central Analytical Lab ( Method Validation )
Experience – 2 – 6 Years
Location – Vadodara
Job Description –
1. Analysis and reporting of Analytical method validation and method transfer.
2. Analysis and characterization of Inhalation, Nasal, MDI and DPI products.
3. Instrumental and wet analysis.
4. Calibration of Instruments.
5. Preparation of Analytical method validation, characterization, BABE, routine analysis template and report.
6. Preparation of SOP.
7. Follow and maintaining GMP during analytical activities.
Qualifications:
PG – M.Pharma – Pharmacy, MS/M.Sc(Science) – Any Specialization