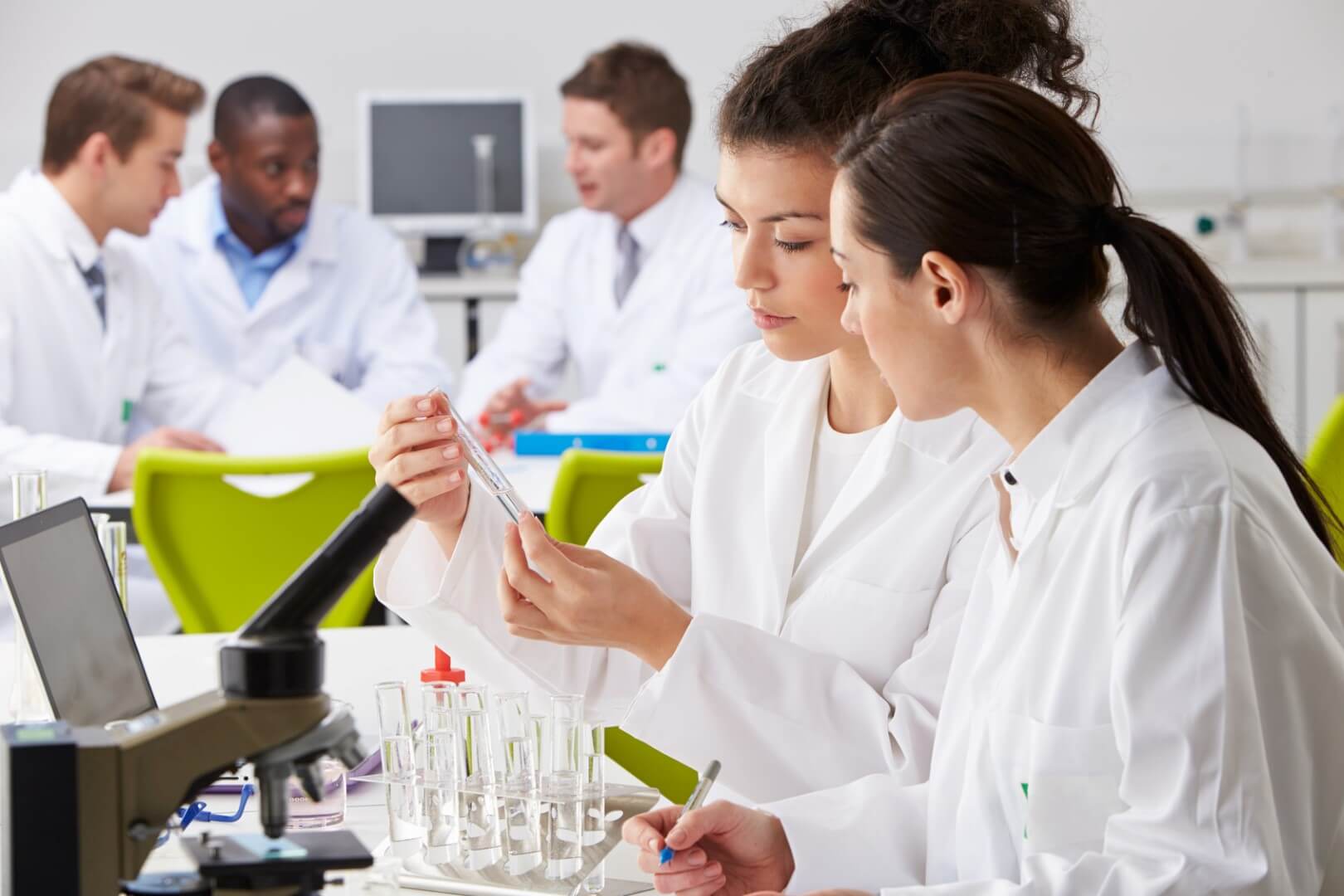 The National Institute of Oceanography (NIO) with its headquarters at Dona Paula, Goa, and regional centres at Kochi, Mumbai and Visakhapatnam, is one of the 37 constituent laboratories of the Council of Scientific & Industrial Research (CSIR), New Delhi.
Job Title – PA-II
No.of.Posts – 3
Project Title – Eastern Offshore Environmental Monitoring of KG-PG Basin and Ramnad Area, Bay of Bengal for three years from 2017-2018 to 2019-2020 – Part-I — SSP3103
Vacancy No. –  SSP3103/1691-17
Duration – 6 months
Consolidated Stipend per month – Rs. 25000
Qualifications –
Essential -M.Sc Hydrochemistry/ Marine Chemistry/ Chemical Oceanography/ Chemistry/ Inorganic Chemistry/ Applied Chemistry/ Marine Science with specialization in Chemical Oceanography.
Desirable – The candidate having experience in carrying out chemical analyses of seawater, sediment and biota will be preferred.
Job Requirement –
Selected candidate will have to carry out extensive field work onboard research vessels and fishing boats, perform the processing and analysis of water, sediments and biota, maintain and manage project database and preparation of reports.
Age limits: PA-I:28;PA-II:30;PA-III:35 years. Age relaxations 5 years for statutory groups and women. HRA will be paid as per rules.
Minimum Marks: PA-I: 55%;PA-II:55%;PA-III:55% in aggregate from any recognized University.
Walk-In Details:
Date of Interview – 28/06/2017
Time of Interview – 10:00 AM
Venue of Interview – NIO Regional Center,Dr Salim Ali Road Post Box No. 1913 Kochi- 682018
Ph.No 0484-2390618