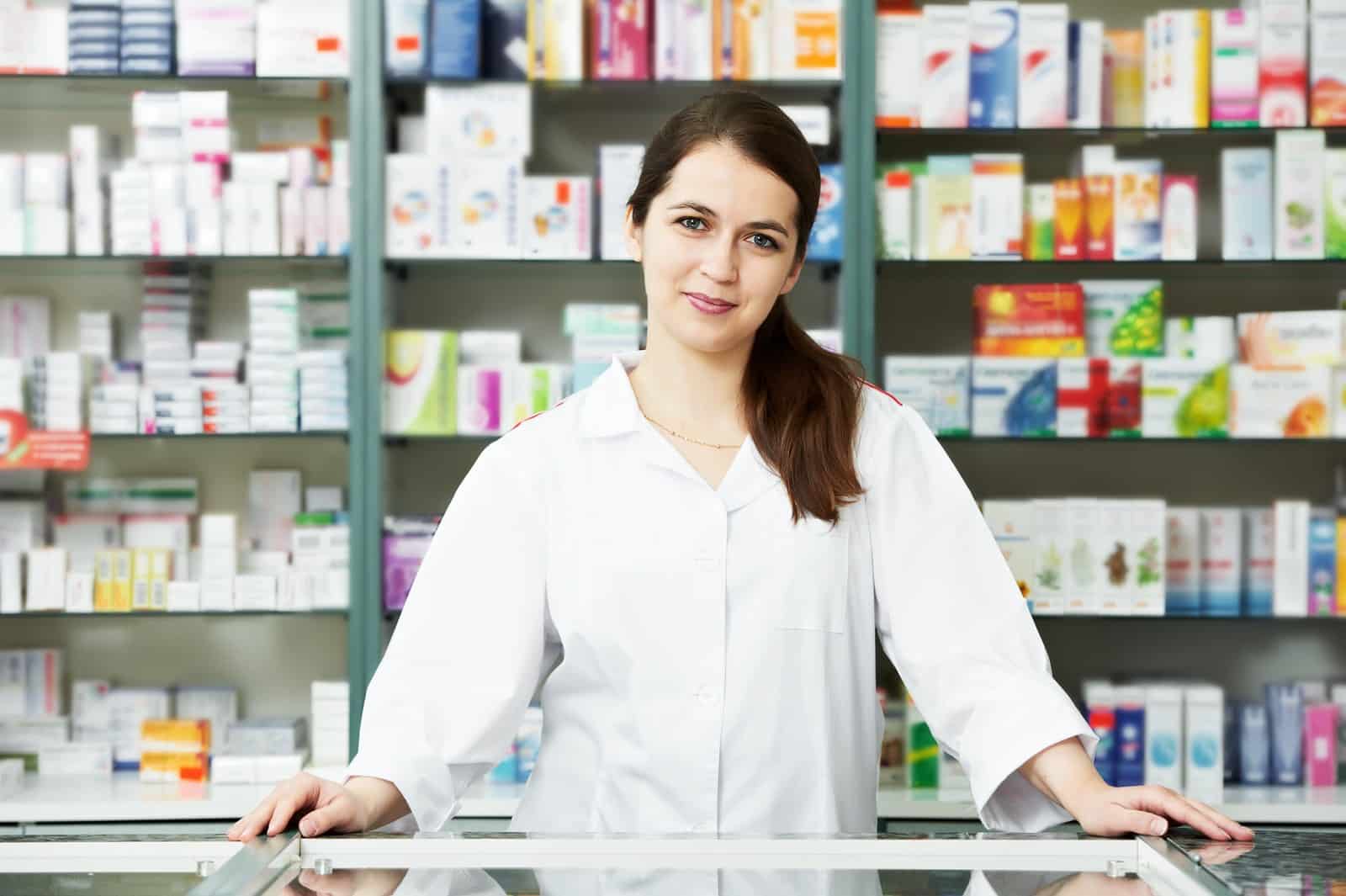 Odisha State Medical Corporation Limited (OSMCL) has been incorporated on 8th November 2013 under the Companies Act., 1956, in pursuance to the Government Resolution No. 8844 dated 26th June 2013, to act as an independent procurement agency for the Department of Health and Family Welfare, Government of Odisha. The OSMCL has the key functions like timely procurement of quality medicines, surgical, equipment, instruments, furniture etc.through fair, transparent and competitive bidding process.
Job Title: Junior Pharmacist (QA)
No. of Posts: 02 (for Unreserved).
Age limit: 40 years.
Salary: Pay Band-1 (Rs. 5200-20200/-) with Grade Pay of Rs. 2400/- with annual increase of 10%, subject to satisfactory performance.
No DA, HRA and other allowances shall be admissible.
However other benefits as per Corporation norms shall be paid. On the date of satisfactory completion of six years of contractual service, they shall be deemed to have been regularly appointed and shall be entitled to draw the time scale of pay plus Grade Pay with DA and other allowances as admissible in corresponding pay band.
Location: In the Head Quarter of the Corporation, Bhubaneswar or in any warehouse of the Odisha State Medical Corporation at District Head Quarters, Tertiary Institutions and Central Warehouse, Bhubaneswar
or in any other establishment of the Corporation depending on administrative exigency.
Job Description:
Candidates will assist in:
• Developing standard quality assurance protocols that would be incorporated in the tendering process.
• Developing effective mechanism for quality checks at all required level of stock acceptance by the OSMCL from the suppliers.
• Evolving effective mechanism for good Warehousing protocols including quarantine measures.
• Developing a mechanism of sample checking with proper coding & decoding systems.
• Developing guidelines for selection of the best of quality control labs available nationally.
• Liasoning with the empanelled labs for sample checking of drugs procured.
• Evolving a mechanism of grievance redressal.
• Developing guideline and procedure of quality assurance as per statute.
• Any other work as will be assigned by appropriate authority.
Qualifications:
Bachelor in Pharmacy from any recognised Institution (with minimum 60% of marks) with 2 years of post – qualification experience in Quality Assurance related to drugs, surgical & other health care commodities etc.
Candidates for this post must be computer literate .i.e. she / he must be well acquainted with MS office package ( word, excel, power point ) as well as use of internet.
How to Apply:
Interested applicants should fill up the online application forms and upload the supporting documents in the "Online Recruitment "section of the website www.osmcl.nic.in.
Application Deadline: 19th Jun 2017, 11:59 PM.
Date, Time and Venue of written test and interview will be announced in the website later.