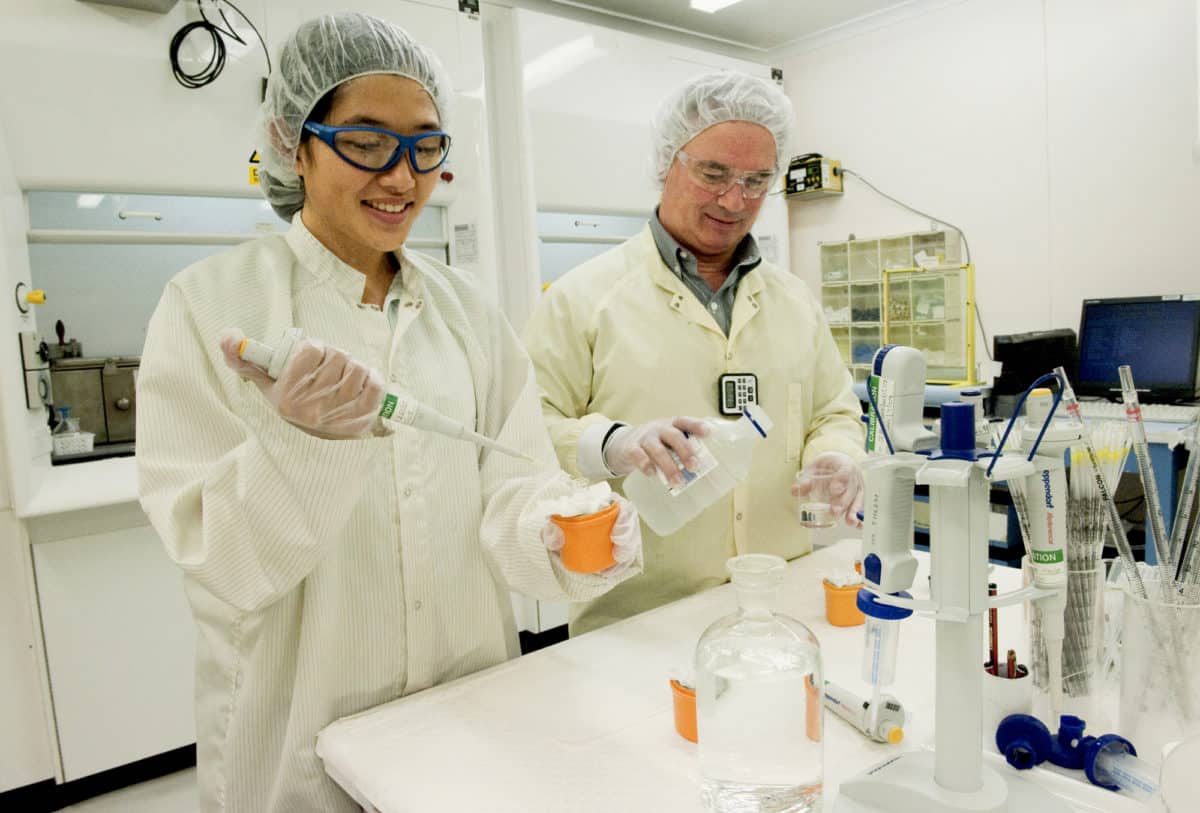 Jubilant Life Sciences Limited,(erstwhile Jubilant Organosys) is an integrated Pharmaceutical & Life Sciences company. As India's largest Custom Research and Manufacturing Services (CRAMS) player and a leading Drug Discovery and Development Solutions provider out of India, it is constantly engaged in delivering value to its global customers through innovative technologies, products and services. The Company's strategic focus is to innovate, collaborate and accelerate the process of delivering products to the market for its customers. Today, it is well recognised as a 'Partner of Choice' by leading global pharma and Life Sciences companies. The Company through its presence in India, USA, Canada, Europe and China constantly serves its customers in over 60 countries across the globe.
Job Title – Research Associate/senior Research Assosciate
Salary – INR 2,75,000 – 6,50,000 P.A
Experience – 2 – 5 Years
Qualifications –
UG -B.Sc – Any Specialization
PG – M.Sc – Any Specialization
Doctorate – Any Doctorate – Any Specialization, Doctorate Not Required
Job Description:
1. Responsible for the development and purification of achiral and chiral molecules by prep HPLC or APMS (Mass directive auto purification).
2. Hands-on experiences with UPLC, HPLC and prep HPLC.
3. Basic instrument maintenance and troubleshooting ability.
4. Must be a team
player, an effective communicator with excellent interpersonal, organizational and problem solving skills.
5. Cooperative and flexible Ability to manage multiple tasks, and perform well under pressure and stringent deadlines.
6. Education: MSc in chemistry/M.Pharma with a relevant experience of 2-5 years.
7. Working experience in CRO will be an added advantage.