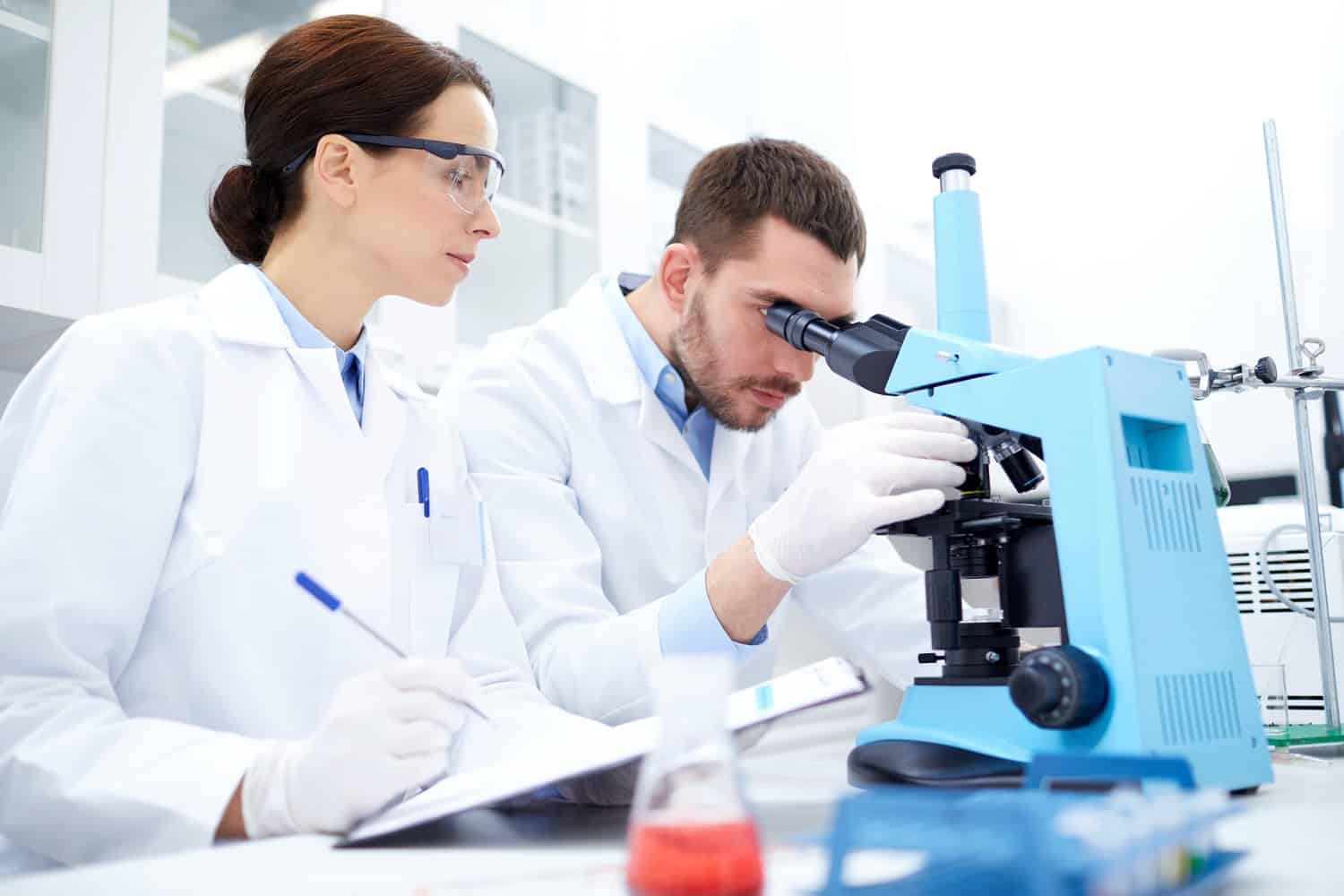 Fresenius Kabi Oncology Limited is a public company primarily operating in the field of Research & Development and manufacturing of world-class oncology drugs.
Job Title  – Research Scientist
Department  – Formulation Development
Educational Qualification  – M.Pharma in Pharmaceutics from a reputed university
Experience  – 2-3 years of experience in generic formulation development of injectables for regulated markets(US/EU/Japan) from reputed company
Location –  Gurgaon
Description :
RESPONSIBILITIES:
Planning, coordination and execution of product development activity for global markets.
Evaluation of literature and patents related to products under development.
Planning of stability studies and reviewing of development and stability data.
Compilation of Technology Transfer Dossier related documents.
Scale-up and technology transfer of products to manufacturing locations.
TECHNICAL EXPERIENCE:
Handling of Para IV ANDA products for US market.
Good understanding of regulatory requirements of global markets.
Good understanding of Patent and IPR strategies.
Execution of exhibit batches and technology transfers to manufacturing locations.
PERSONAL ATTRIBUTES:
Commitment, ownership, integrity, adherence to time lines.
Should have good planning and organizing capabilities.
Should be self motivated and having positive attitude.
Should have good drafting and communication skills.
Should have good team spirit.