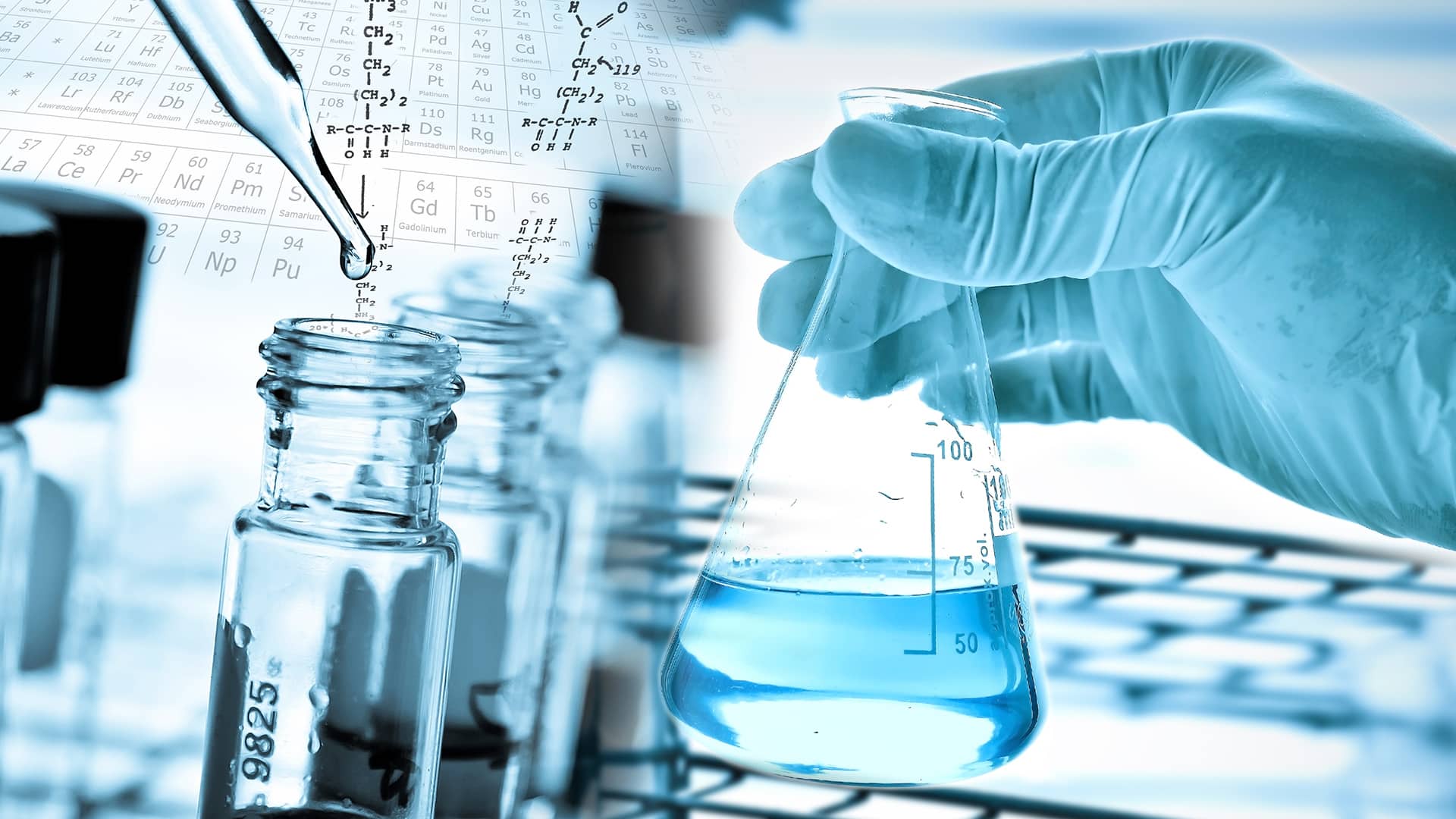 Fresenius Kabi Oncology Limited is a public company primarily operating in the field of Research & Development and manufacturing of world-class oncology drugs.
Job Title  –  Sr. Research Scientist
Department  – Regulatory Affairs
Educational Qualification  – M.Pharma in Pharmaceutics/Pharmaceutical Chemistry/Regulatory affairs
Experience  – 3-4 years of experience in Regulatory submission for US market
Location –  Gurgaon
Description :
RESPONSIBILITIES:
Ensure timely submission of dossiers in US and Canada.
Ensure timely submission of post-approval maintenance activities such as annual reports, labelling and CMC changes, supplements etc.
Thorough evaluation of proposed changes.
Pharmacoepial updations.
Compliance to dossier commitments.
Regular tracking of innovator labeling updations.
TECHNICAL EXPERIENCE:
Thorough knowledge of CMC requirements, labelling requirements, regulatory impact of post approval changes and regulatory life cycle management.
PERSONAL ATTRIBUTES:
Commitment, ownership, integrity, adherence to time lines.
Ability to work with tight time lines.
Good communication skills.
Proactive problem solving.