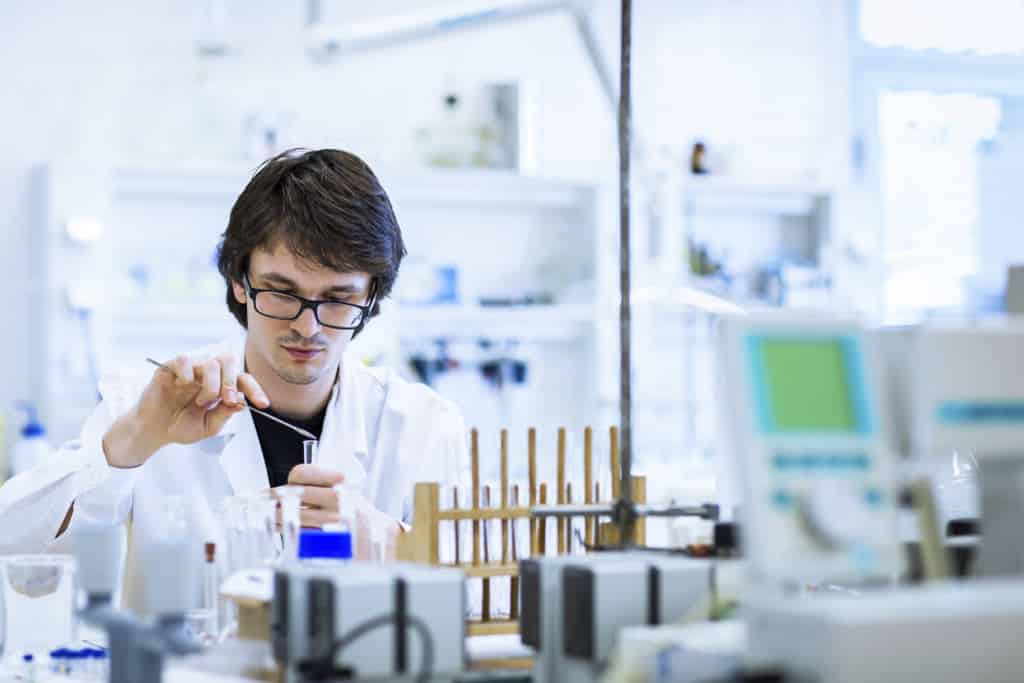 Office of the Dean Research and Development
Indian Institute of Engineering Science & Technology (IIEST), Shibpur
Howrah – 711 103
Project Code: DRC/WB-DST/CHEM/CB/019/14-15
Department of Chemistry
Indian Institute of Engineering Science & Technology, Shibpur
Howrah-711 103, West Bengal
Project title: "Preparation and characterizations of binary and ternary metal sulphide semiconductors for applications in photoelectrochemical H2 production from water".
Sponsoring Authority: DST, Govt. of West Bengal
Sanction order no. 902(Sanc.)/ST/P/S&T/4G – 1/2013, dated 08/01/2015
A walk-in-interview will be held in the Office of the Head of the Department of Chemistry, Indian Institute of Engineering Science & Technology (IIEST), Shibpur (formerly, BESUS), Howrah – 711013, West Bengal, on 16th June 2017 at 02:30 PM for the recruitment of 01 post of Junior Research Fellow (JRF) in the WB-DST sponsored project. Details of the position are as follows:
Position: Junior Research Fellow (One)
Principal Investigator & work place: Dr. Chinmoy Bhattacharya, Assistant Professor, Department of Chemistry, IIEST, Shibpur (BESUS).
Fellowship: Rs 14,000 + HRA @ 15% (Rs. 2100/-) + MA (Rs.300/-) p.m. as admissible by DST, Govt. of West Bengal rules.
The Fellowship is currently available for 1year and 10 months (approx.)
Essential Qualifications: 1 st class M.Sc. in Chemistry (any specialization) from any recognized
University.
Desirable Qualifications & Experience: (i) NET / GATE qualified candidates; (ii) research experience (post-M.Sc.): working experience on electrochemistry, UV-vis spectrophotometry, semiconductors.
Age limit: Not more than 28 years, relaxable up to 5yrs. in case of SC/ST/PH/OBC/female candidates.
Nature and duration of post: The appointment will be on contract basis for a period of one year initially and may be extended further based on performance. The position is purely temporary and co-terminus with the project.
Application Instructions:
Interested candidates may report in person directly for interview on 16th June 2017 at 2.30 PM in the Office of the HOD, Chemistry, IIEST, Shibpur. Candidates should provide applications in plain paper giving details of their academic and research records with attached CVs along with the original and one set of attested copies of all relevant mark sheets /certificates/testimonials and a recent passport size photograph. No TA/DA will be paid for attending the interview.
Walk-In Details:
Date of Interview – 16th June 2017
Time of Interview – 2.30 PM
Venue of Interview – Office of the Head of the Department of Chemistry, Indian Institute of Engineering Science & Technology (IIEST), Shibpur (formerly, BESUS), Howrah – 711013, West Bengal