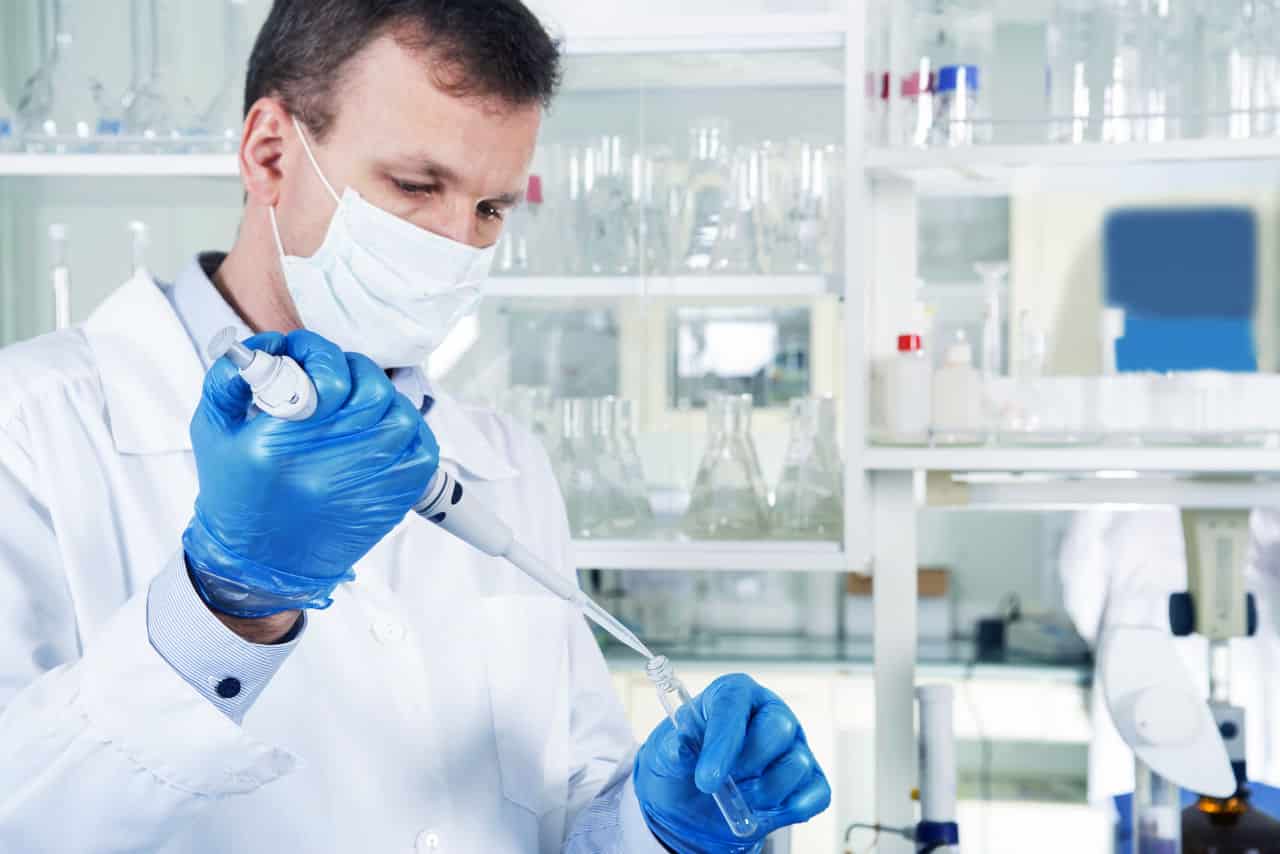 Shell began operations in India more than 80 years ago. Till date, Shell has invested more than US$ 1 billion in India's energy sector alone in socially and environmentally responsible ways. It is the only global major to have a fuel retail license in India.
Job Title: Senior researcher – Computational Materials Science
No. of Posts: 01
Experience Required: 5-10 years of hands-on technical and project management experience.
Req ID : 51989BR
Work Location: Bangalore, India.
Salary : Not disclosed by employer.
Job Description:
The position is to build capabilities and skills in Computational Materials Science and apply them to solve targeted current or future problems in Shell's businesses, currently focused on renewables and new energies. Display leadership with respect to developing real technology options for medium and long-term opportunities for applying computational chemistry, physics, computational materials science and scientific computing. Interact with other Shell R&D and business stakeholders in global collaboration projects (Americas-Europe-Asia. Responsible for timeliness, quality, and innovative content of work. Identify the "80-20" solution. Ensure Shell's IP position is secured and extended.
Qualifications:
Essential:
1. PhD in Computational Materials Science, Metallurgical Engineering, Chemistry, Physics or related qualification.
2. Proactive documentation and advanced reporting skills are a must.
Desirable:
1. Excellent communication and management skills.
2. Have past experience/track-record of translating business needs to relevant computational problems and problem solving.
3. Innovative thinking and implementation of ideas.
How to Apply:
Eligible candidates are requested to apply through the website, of which the link is provided below.
Application Deadline: 18-Jun-2017