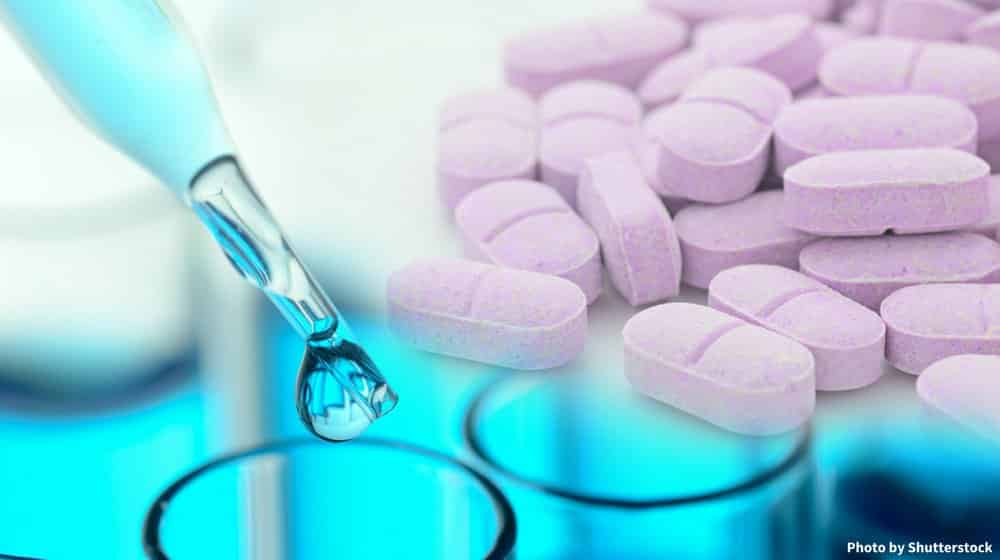 INDUSTRIAL RESEARCH & CONSULTANCY CENTRE
OFFICE OF THE DEAN(R&D)
INDIAN INSTITUTE OF TECHNOLOGY,BOMBAY.
Applications are invited from the citizens of India for filling up the following temporary position for the sponsored project undertaken in the Department of Biosciences and Bioengineering of this Institute. The position is temporary initially for a period of  1 Year  and tenable only for the duration of the project. The requisite qualification & experience etc. are given below:
Job Code, Project Title & Funding Agency
16FER001 :"Intravesical drug delivery for bladder cancers" (Ferring Pharmaceuticals Pvt. Ltd.)
Job Title – Research Associate
Salary – Consolidated salary Rs.40000/- p.m. + HRA
Qualifications – Ph.D/MD/MS/MDS or equivalent degree or having 3 years of research, teaching and design and developement experience after MVSc/M.Pharm/ME/M.Tech with at least one research paper in Science Citation Indexed (SCI) journal
Candidate must have experience in nanoparticle based drug delivery systems. Experience in industry and experience of in vivo small animal experiments will be preferred.
Job Profile:
Work involves development and evaluation of nanoparticles and in situ gels for drug delivery in the urinary bladder (in vitro and in vivo)
How to Apply:
Candidate possessing the requisite qualification and experience should apply online at http://www.ircc.iitb.ac.in/IRCC-Webpage/rnd/HRMSLoginPage.jsp on or before
7th June, 2017
. Call letters will be sent through e-mail to the candidates shortlisted for interview and will also be displayed on IRCC website. Candidates called for interview will be required to attend at their own expenses.
The positions are temporary initially for a period of one year and tenable only for the duration of project. The selection committee may offer lower or higher designation and lower or higher salary depending upon the experience and performance of the candidate in the interview.
Application Deadline – 7th June, 2017