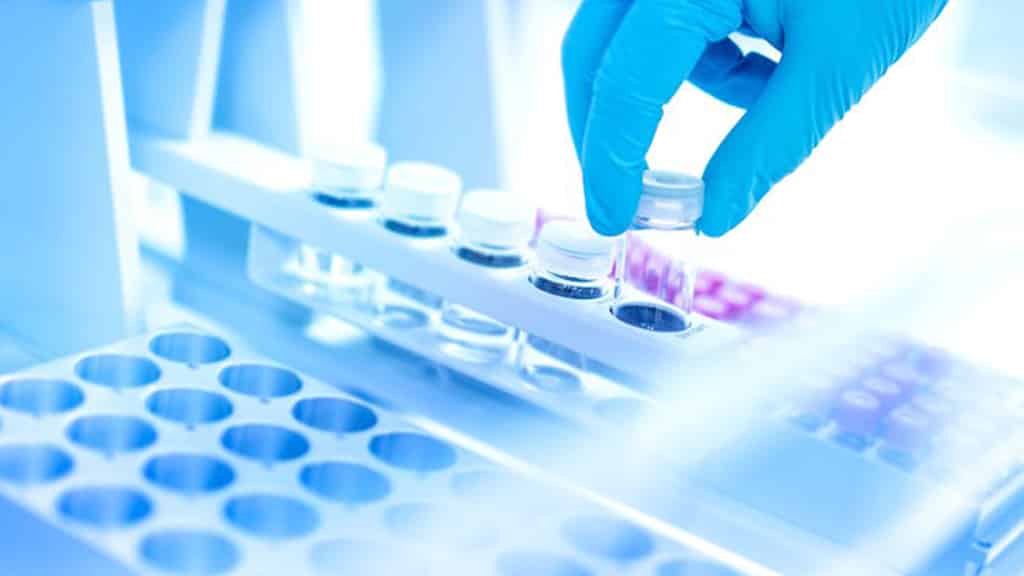 Novartis International AG is a Swiss multinational pharmaceutical company based in Basel, Switzerland. It is one of the largest pharmaceutical companies by both market cap and sales.
Job Title : Associate Scientist 2
Job ID : 213336BR
Division : Research & Development
Job Description:
Perform scientific experiments or pilot plant processes for the preparation and timely delivery of drug substances (DS), drug products (DP), processes and procedures in collaboration with a multifunctional project team coordinated by Project Leader. Contribute to maintenance of lab instruments/infrastructure.
1.Meet quality, quantity and timelines in all assigned projects. (I)
2.Perform and document scientific experiments as planned. Seeks proactively for support and coaching from Project Leader or Scientific Expert/or other team members during the whole process if necessary. (I)
3.Provide documentation of raw data (ARD), experimental details (PHAD) (I)
4.Optimize existing methods (lab or plant) or contribute to new method development and reproduce published methods (For ARD) (I)
5.Optimize existing composition and/or contribute to new formulation composition and process (For PHAD). (I)
6.Actively support the transfer of analytical (ARD)/formulation technology (PHAD) or manufacturing procedures to pilot plant or production, including process steering controls etc. (I)
7.Communicate problems, perform safety and literature searches under guidance from more
experienced team members. (I)
8.Address simple problems. (I)
9.Keep record of chemicals, intermediates, excipients and solvents within own area of responsibility. (I)
10.Collaborate with other team members to facilitate deliveries of DS and/or DP. (I)
11.Perform routine maintenance and calibration of lab instruments/equipment. (I)
12.Actively contributes to team goals. (I)
13.Ensure all own activities are aligned with overall drug development process. (B)
14.Work according to appropriate SOPs, GMP, GLP, QM, HSE, ISEC & Novartis Guidelines. (N)
1.Adherence to quality, quantity and timelines for all assigned tasks.
2.Adherence to Novartis standards, in particular, quality, ethical, health, safety, and environment standards (HSE), and information security standards (ISEC.
3.Ensures reproducibility of experiments and results.
4.Refer to annual individual and team objective setting
Minimum Requirements:
Desirable: M.Pharm./M.Sc./M.Tech Adequate knowledge of English (oral and written). 
Minimum of 1.5 years of relevant experience 
Awareness for safe handling of chemicals, potentially dangerous materials and equipment. 
Adequate scientific or technical knowledge in a specific area (e.g. synthetic, analytical, galenical). 
Adequate knowledge of laboratory and/or technical tools. 
Good knowledge of software and computer tools. 
Basic presentation skills.