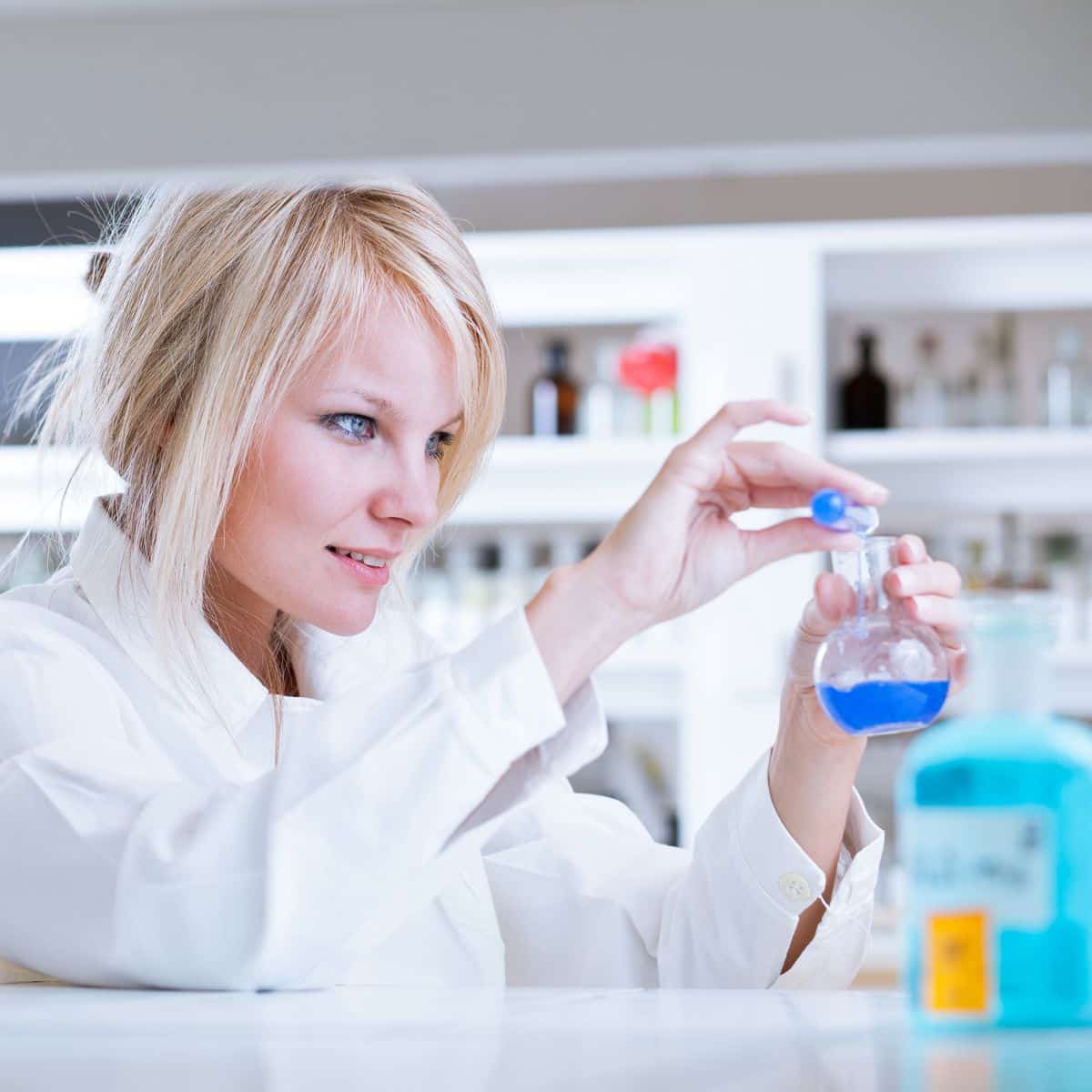 At Strides, the truly global pharma company, each day is more exciting – you never know from which part of the world the challenge may come! In just 16 years, we have become a Rs.750 Crore top 15 pharmaceutical company. Behind our extra-ordinary international strides lies the will to excel which is reflected in our Global vision of partnering with over 10 of the top 50 pharmaceutical majors worldwide. We operate in the regulated markets like USA, Europe, Australia, New Zealand, South Africa, Japan and in several other emerging markets across the Globe. We are also in the forefront in the global fight against AIDS, TB & Malaria worldwide. We have 14 world class manufacturing facilities spread across India, USA, Europe, Brazil, Mexico, Poland & Singapore. As we surge forward, we seek professionals for our plants in Bangalore, perfectionists, who seek to rise above even global expectations.
Job Title – Exe./sr.exe. – Formulation Decelopment (regulated Markets)
Experience – 3 – 6 yrs
Location – Bengaluru
Salary : INR 4,00,000 – 7,00,000 P.A.
Job Description:
1)Responsible for formulation development for products like modified release tablets, capsules and immediate release tablets, capsules for USA and EU market:
2)Literature Search (patent search, API search, Determination
of CQA, QTPP, Innovator Specification, Drug@fda, Orange book, OGD)
3)Innovator & API Characterization.
4)Preparing PAF (Product Approval Form) and Feasibility Report.
5)Preformulation Study and selection of Excipients.
Compatibility study & its interpretation.
6)Proto type formulation development (as per QBD /DOE), exhibiting trial batch.
7)Analytical result interpretation (Multi Media CDP, DSC, XRD).
8)Patent search and evaluation.
9)Formulation development with respect to patent non-infringing.
10)Stability planning, protocol preparation.
11)Carrying out stability studies, monitoring stability batches and compilation of stability data.
12)Exhibiting the Demo batch.
13)Involve in Specification finalization for both API and Finished product
14)BE result interpretation.
15)PDR writing (QBD format) and submitting to RA for filing.