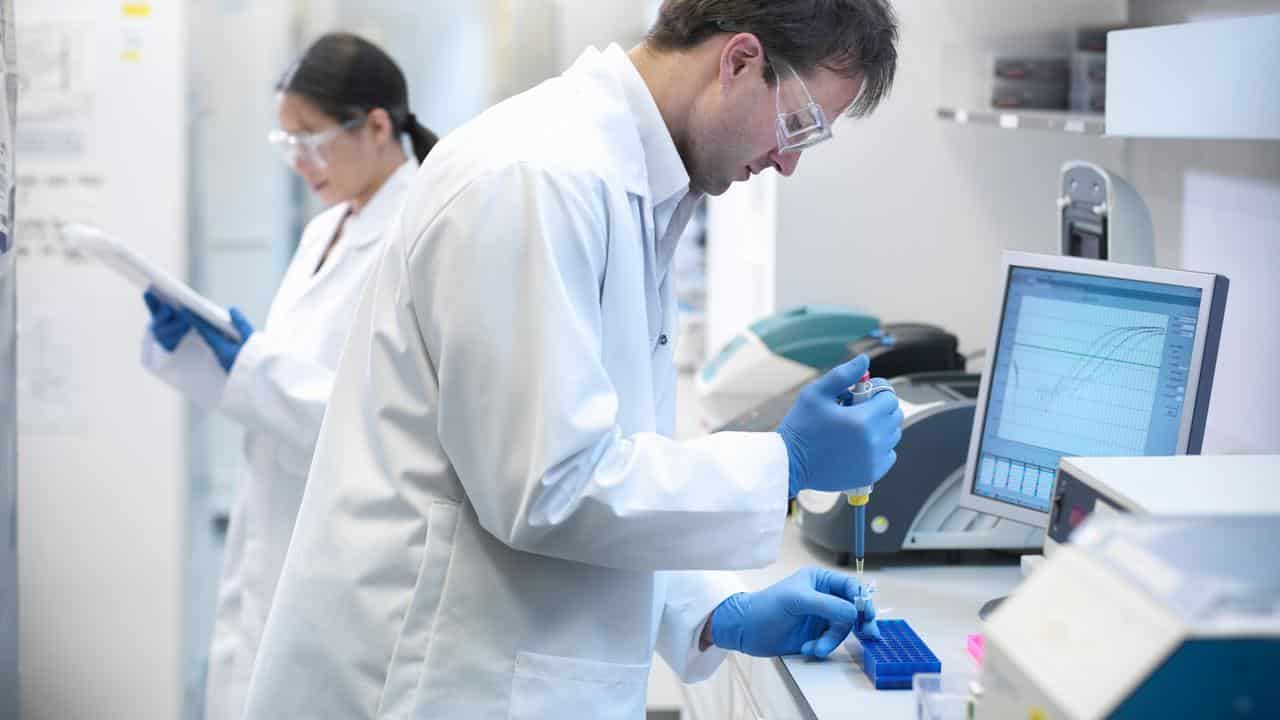 About Piramal, Mahad : PEL Mahad is part of a big conglomerate having different business verticals. Mahad plant is engaged in manufacturing of pharmaceuticals formulations and food ingredients (Vitamin / Minerals – sachets/ bulk). Approved by USFDA, WHO-GMP & various other certification bodies, employing more than 300 employees. Site is located on Mumbai-Goa highway accessible with road, rail. (The site is located 150 Km away from Mumbai & 120 Km from Pune)
Job Title – Executive- Production
Experience – 3 – 8 Years
Location – Hyderabad(Digwal), India
No.of.Openings – 9
Qualifications –
UG -B.Tech/B.E. – Chemical
PG – MS/M.Sc(Science) – Chemistry
Job Description –
To perform the Equipment qualifications and start the operation in the new plant.
To start the production and continue the production.
To execute trial and validation batches in plant.
To perform process operations in shifts.
To fill the production relevant documents on time.
Provide suggestions to improve the productivity and improve the recovery of solvents.
Prepare and follow the relevant SOP.
To prepare the new product start-up and validation documents in order to comply regulatory requirements.
To face various customer audits in production plant.
To face various regulatory agency audits in production plant.
Follow procedures to minimize OHS risks and adverse Environmental Impact.
Impart SHE training to team Members and operative staff.
Comply with SHE Guidelines, SHE Rules and Regulations.
Ensure compliance to Hazardous waste and chemical management.
Observe unsafe acts and conditions and take corrective & preventive actions immediately.
Report and investigate any incident/accident/ near miss/ illness to the superiors and EHS.
Walk-In Details:
Date of Interview – 08th April 2017 &
Address:
Piramal Enterprises Limited
Venue:
5-9-30, Road#4,Basheer Bagh
Hyderabad, AP 500 063
India
[email protected]