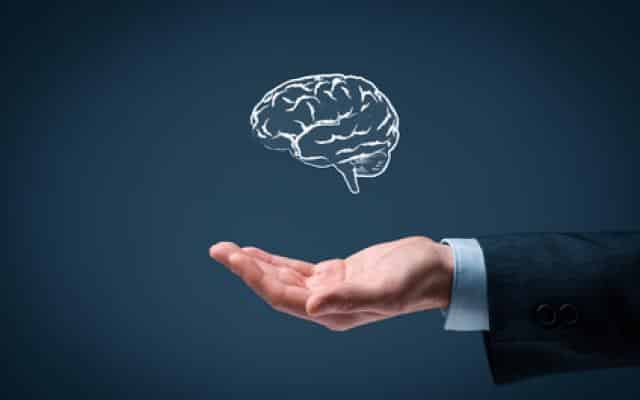 Aurigene is a Bangalore based world-class drug discovery company with integrated capabilities for discovery and development of novel small molecule drugs.
Aurigene provides Drug Discovery Services for Lead Generation/ Lead Optimization. The Business Model involves collaborative Drug Discovery with partners, on a risk- and reward-sharing basis. Typical Aurigene projects involve starting with a partner's target protein and delivering an Optimized Lead, ready to go into clinical development.
Job Title : Research Associate – IPM (intellectual Property Management)
Experience : 1 – 5 yrs
Location : Hyderabad
Job Description:
Prior art search and patentability evaluation for New Chemical Entity (NCE) using Scifinder/STN and various offline & online databases.
Patent Drafting and filing in India, PCT and abroad
Assisting in prosecution of patents in India and abroad.
Maintaining and auditing of Lab note books.
Hands on experience in patent applications preparation of NCE/small molecule and advising scientific team on patentability, freedom to operate, infringement and validity matters
Solid understanding and advanced knowledge of organic chemistry and the various disciplines involved in developing a small molecule drug from concept to commercialization; an advanced degree in chemistry, or a related field is essential.
Strong patent database searching skills are desirable.
Strong verbal and written communication skills and ability to integrate legal and scientific knowledge and to provide effective counsel to in-house scientific team.
Ability to interact effectively and work well in a cross-functional team.
Desired Candidate Profile
Advanced degree in Organic Chemistry (Masters in Chemistry/Pharmacy) along with PG Diploma in Patent Law is preferred