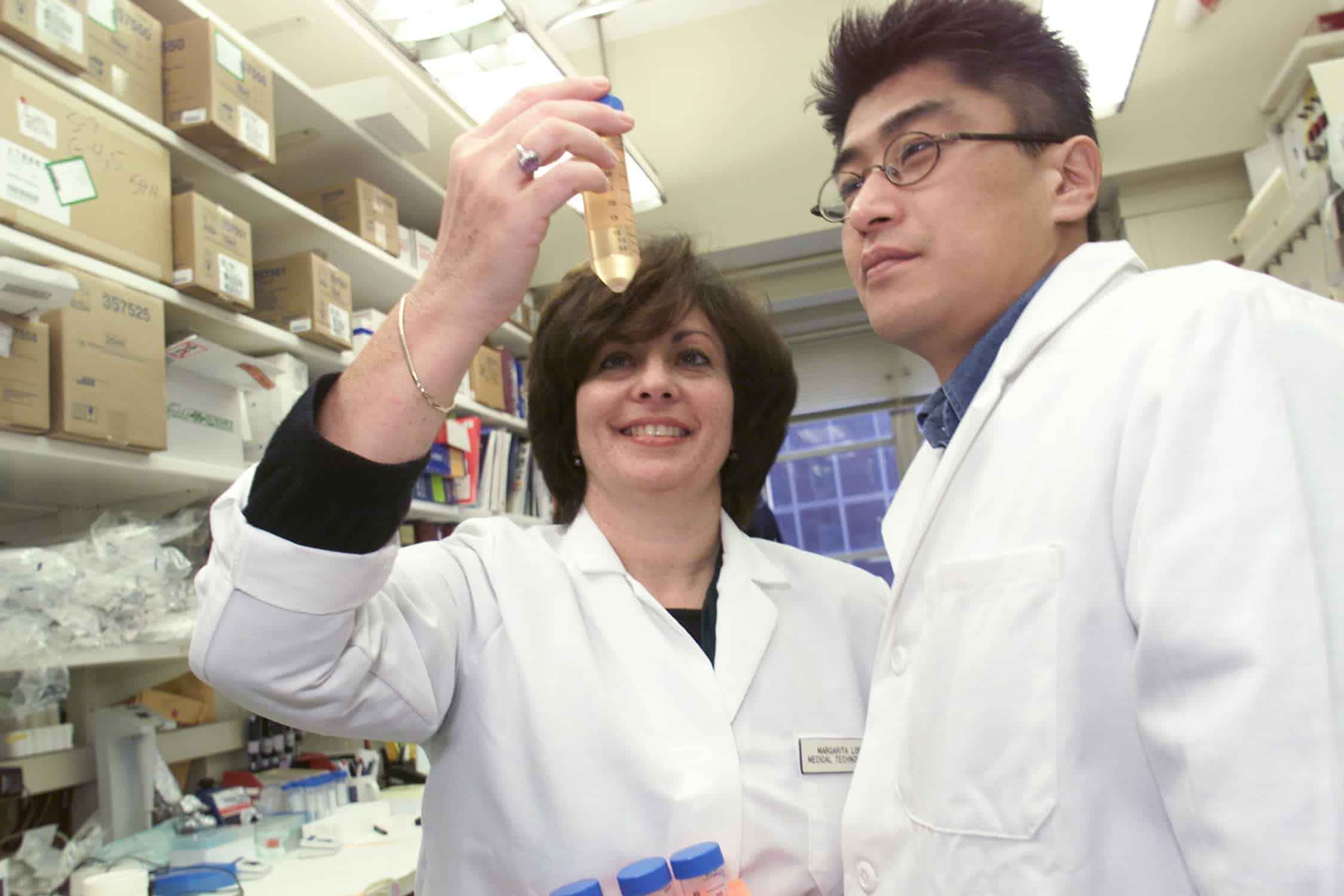 Apotex Inc., founded in 1974, is the largest Canadian-owned pharmaceutical company. We employ over 6,000 people worldwide in research, development, manufacturing and distribution. We produce more than 300 generic pharmaceuticals in approximately 4000 dosages and formats and export to over 115 countries around the globe.
Job Title – Clinical Research Associate (ba-be Studies)
Experience – 0 – 2 yrs
Location – Bangalore/Bengaluru
Salary – INR 50,000 – 1,50,000 P.A.
Job Requirements/ Education/ Competencies:
To produce quality products by following the cGMP & cGLP practices.
Should operate/clean the equipment as per the SOP and the process as mentioned in the batch documents.
Shall carry out any activities assigned to him by the concerned section pharmacist or by his superiors in area.
To maintain the good documentation practices while making entries in Logbooks as well as in GMP documents.
To maintain the safety and housekeeping practices at work place.
To be well disciplined & ensure discipline in the production department.
To clean the area as per related SOP and ensure for its proper cleanliness before taking the line clearance.
To ensure the Calibration/Preventive maintenance of the equipment prior to use.
To keep one self-updated with sufficient knowledge regarding our processes & cGMP.
Shall always stick to the time line provided or assignment given by superiors, to avoid any delays and any non-compliance
Key Behavioural Candidates Required :
Willingness to work in different shifts as per management requirements.
Willingness to accept challenges in accordance to the skills.
Ability to work hard.
Ability to understand the process and execute.
Ability to get sound knowledge of the machine in his area.
Obey the rules and regulations of the organizations politely.
Must follow the instructions of his superiors and also highlight any abnormal or unwanted, unethical thing are happening around in the area
Walk in interview on 31-Mar-2017 Friday
Interview time: 9.00 AM to 12.00 Noon
Education: Diploma
Address:  Apotex Research Pvt Ltd [ARPL] ,
Gate-1,Plot # 1&2, Bommasandra Industrial Area,
Phase 4, Jigani Link Road, Bangalore-560099.