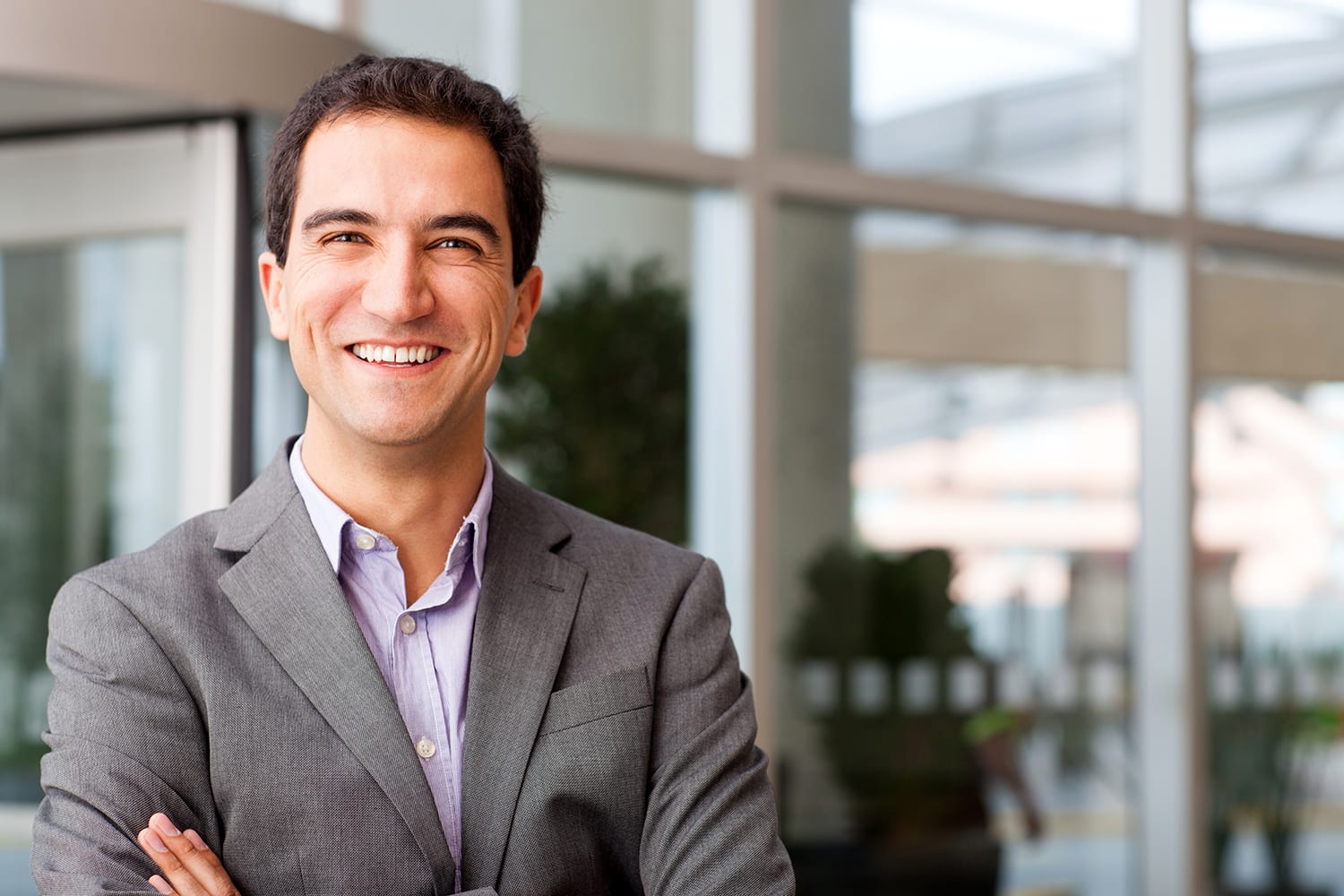 Apotex Inc., founded in 1974, is the largest Canadian-owned pharmaceutical company. We employ over 6,000 people worldwide in research, development, manufacturing and distribution. We produce more than 300 generic pharmaceuticals in approximately 4000 dosages and formats and export to over 115 countries around the globe.
Job Title – Regulatory Affairs
Openings – 05
Experience – 2-7  years
Location – Bangalore/Bengaluru
Job Description:
Competencies:
o Good basic exposure in Canada and US Text of Artwork, Packaging Insert or Outsert and Medication guide preparation and review.
o Good basic knowledge of the solid oral dosage formulations and through understanding of ICH, USFDA, Canada labeling guidelines and requirements.
o Good In English oral and written communication.
Tasks:
o Responsible for coordination & preparation of Canada and US Packaging components for new product submissions and post approval submissions.
o Develop & maintain regulatory knowledge of Canada &US regulations
o Post approval product life cycle management.
Qualifications :
UG -B.Pharma – Pharmacy
PG – M.Pharma – Pharmacy