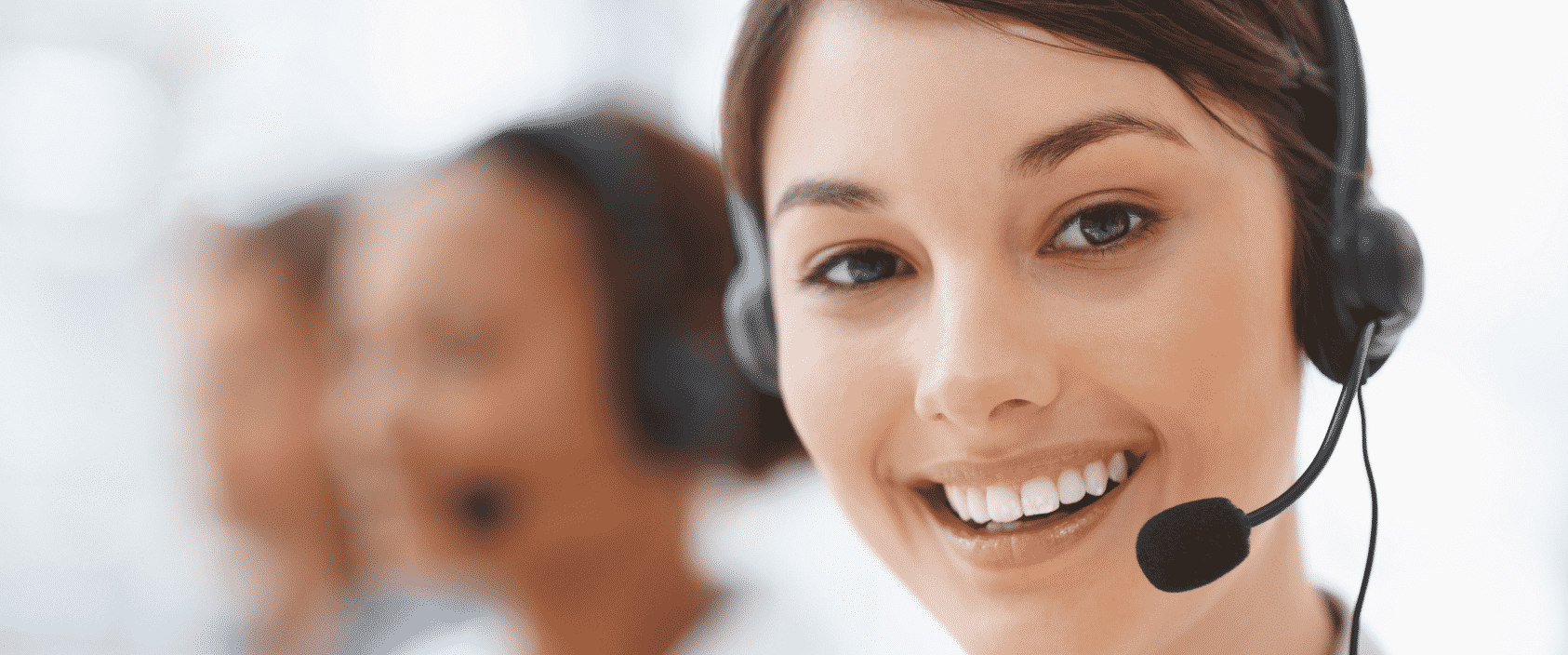 About Piramal, Mahad : PEL Mahad is part of a big conglomerate having different business verticals. Mahad plant is engaged in manufacturing of pharmaceuticals formulations and food ingredients (Vitamin / Minerals – sachets/ bulk). Approved by USFDA, WHO-GMP & various other certification bodies, employing more than 300 employees. Site is located on Mumbai-Goa highway accessible with road, rail. (The site is located 150 Km away from Mumbai & 120 Km from Pune)
Job Title – Health Advice Officer
Experience – 0 – 2  Years
Location – India
Qualifications –
Job Description –
Receiving Calls And Answering Them As Per Defined Protocol
Maintaining And Following All The Quality Parameters.
Flexibility To Work In All The Shifts Of 7 Hrs Each.
Ability To Do Night Duty Min Of 1 per week
Advice Given To Callers Should Be Ob Only Based On The Information
Given In The Application Following The Protocol Of Algorithms And
Disease Summary Only.
Any Calls Were The Info. Is Not Available Should Be Transferred To
Medical Officer.
Adherence To All Company Policies And Procedures
Should Avail The Break Timings Allotted To Them.
Quality Polices And Levels To Be Maintained.
Should Be Flexible With Roles And Responsibilities.
Desired Profile:
Fluency In English , Marathi And Hindi.