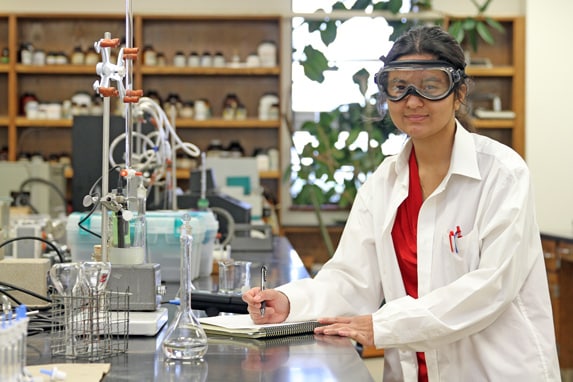 About Piramal, Mahad : PEL Mahad is part of a big conglomerate having different business verticals. Mahad plant is engaged in manufacturing of pharmaceuticals formulations and food ingredients (Vitamin / Minerals – sachets/ bulk). Approved by USFDA, WHO-GMP & various other certification bodies, employing more than 300 employees. Site is located on Mumbai-Goa highway accessible with road, rail. (The site is located 150 Km away from Mumbai & 120 Km from Pune)
Job Title – Research Associate – Phyto Therapeutics
Experience – 4 – 6 Years
Location – Mumbai
Salary – INR 3,50,000 – 4,50,000 P.A
Qualifications –
UG -B.Pharma – Pharmacy
PG – M.Pharma – Pharmacy
Job Description –
New product development of Patented and poly herbal formulations.
Reformulation of existing products for process optimisation, cost reduction.
Preparation of Business Development samples and clinical study batches.
Stability study of existing as well as new Patented & Poly-herbals product
Preparation of Technology transfer documents, new product registration documents and dossiers.
Co-ordination with Vender/ Mfg. site/ Finance/ GBSS/ADL/ Purchase.
Involved in maintain annual contract of materials with suppliers
Monitoring commercial order execution at manufacturing site for exports, Preparation of PPIC, monitoring inventory at site.
Technology transfer of patented products & polyherb product at LL & third party Location.
Packaging material development of new product as well as existing product along with art work review for each commercial order.
Record keeping of Lab book, Invoices, destruction note, rate contract etc.
Provide technical support for Commercial order execution for existing as well as new product at third party manufacturing locations.
Monitoring RM, PM and FG stock at R&D and third party locations.
Preparation of BOM & uploading in SAP with the help of MDM team.
FDA licence application in coordination of regulatory team.

1] Minimum 3 – 5 Year experience in formulation development preferably in Ayurvedic formulation for RoW Market.

2] Candidate having exposure of packing material development as well as SAP will be preferred.