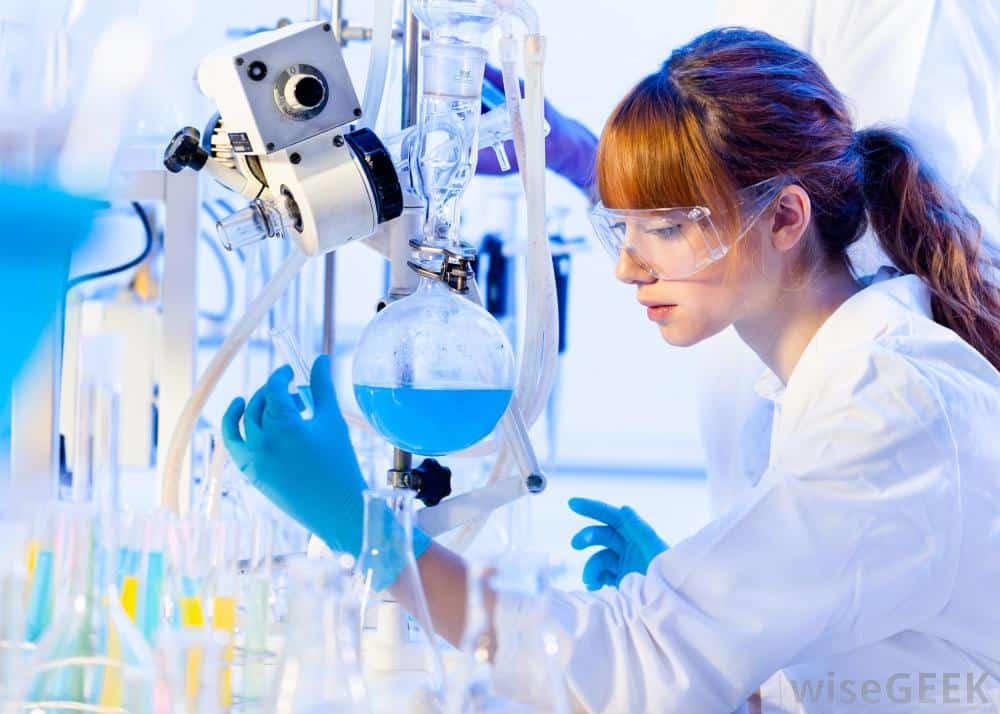 Applications are invited for a temporary position of research staff in the project entitled "Promotion of Wastewater treatment activities" in my laboratory.
Project Title : Promotion of wastewater treatment activities
Ref. No. : R&D funds
Name of Post : Research Assistant
Consolidated Monthly Pay : 17,000/- per month
Qualification and Experience : B.Tech/B.E/M. Tech/M.E in Chemical/Biological/Environmental engineering Knowledge on waste water treatment techniques is preferred.
Tenure : Three months
How to Apply:
Interested candidates may submit their applications online at the link given below on or before 27th January 2017. Selection will be based on interview and shortlisted candidates will be intimated well in advance the date, time and mode of interview.
Please email your detailed resume to
For more details regarding the project, you may contact:
Dr. Babji Srinivasan,
Assistant Professor| Chemical Engineering
Indian Institute of Technology Gandhinagar
Email: [email protected]
Application Deadline – 27th January 2017