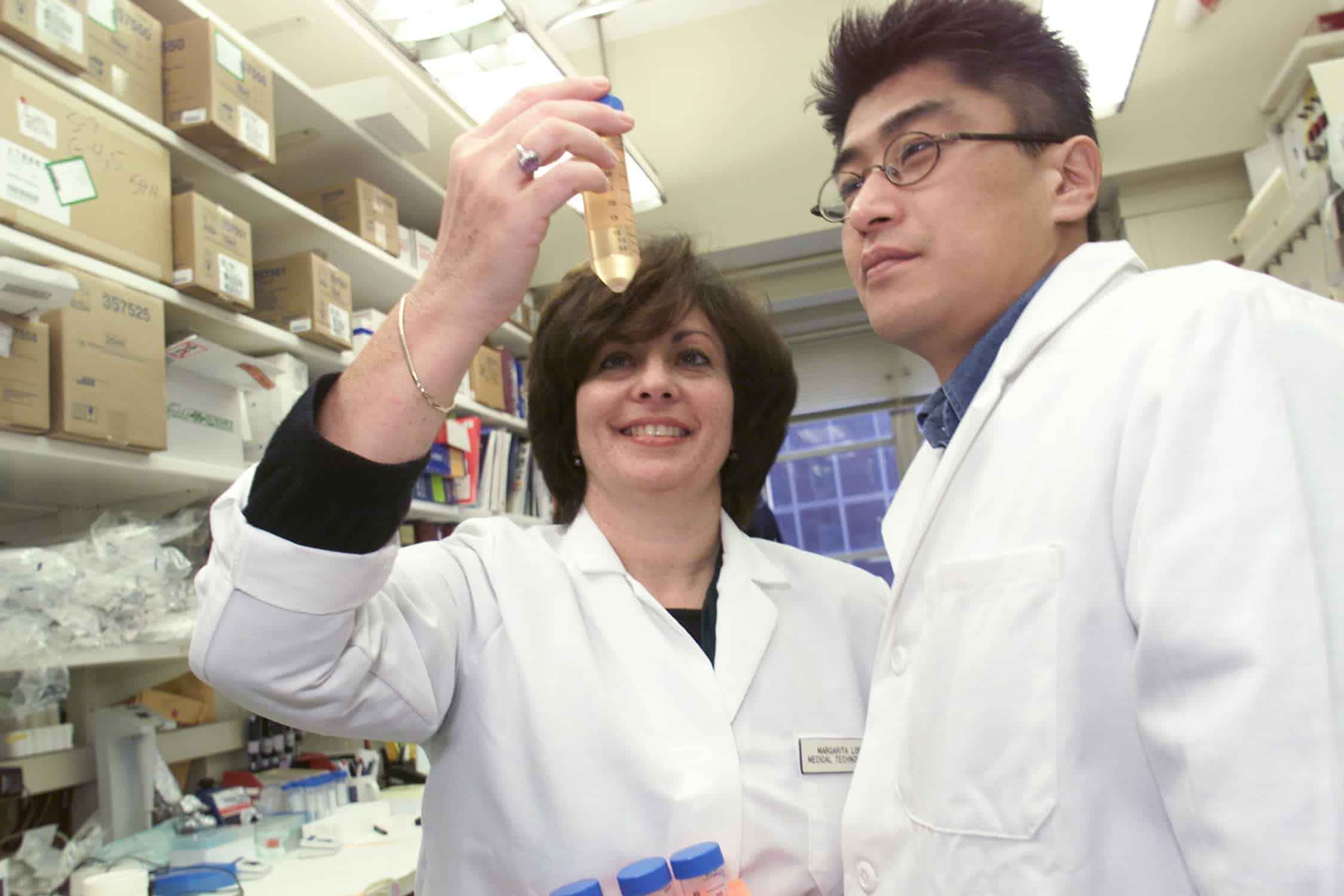 About Piramal, Mahad : PEL Mahad is part of a big conglomerate having different business verticals. Mahad plant is engaged in manufacturing of pharmaceuticals formulations and food ingredients (Vitamin / Minerals – sachets/ bulk). Approved by USFDA, WHO-GMP & various other certification bodies, employing more than 300 employees. Site is located on Mumbai-Goa highway accessible with road, rail. (The site is located 150 Km away from Mumbai & 120 Km from Pune)
Job Title – Manager – QC
Qualifications –
Job Description –
Good exposure on HPLC, GC, Dissolution apparatus and other QC instruments. Good knowledge on regulatory guidelines like ICH and FDA guidelines.
Good knowledge on Handling of OOS/OOT and Lab incidents.
Should be able to handle a team of 6-7 persons.
Project related analytical activities like coordination with customer for execution of analytical activities and review of method transfer, Pre-exhibit and Exhibit batch analysis documentation and submission of documents to site RA on timely manner for regulatory submission.