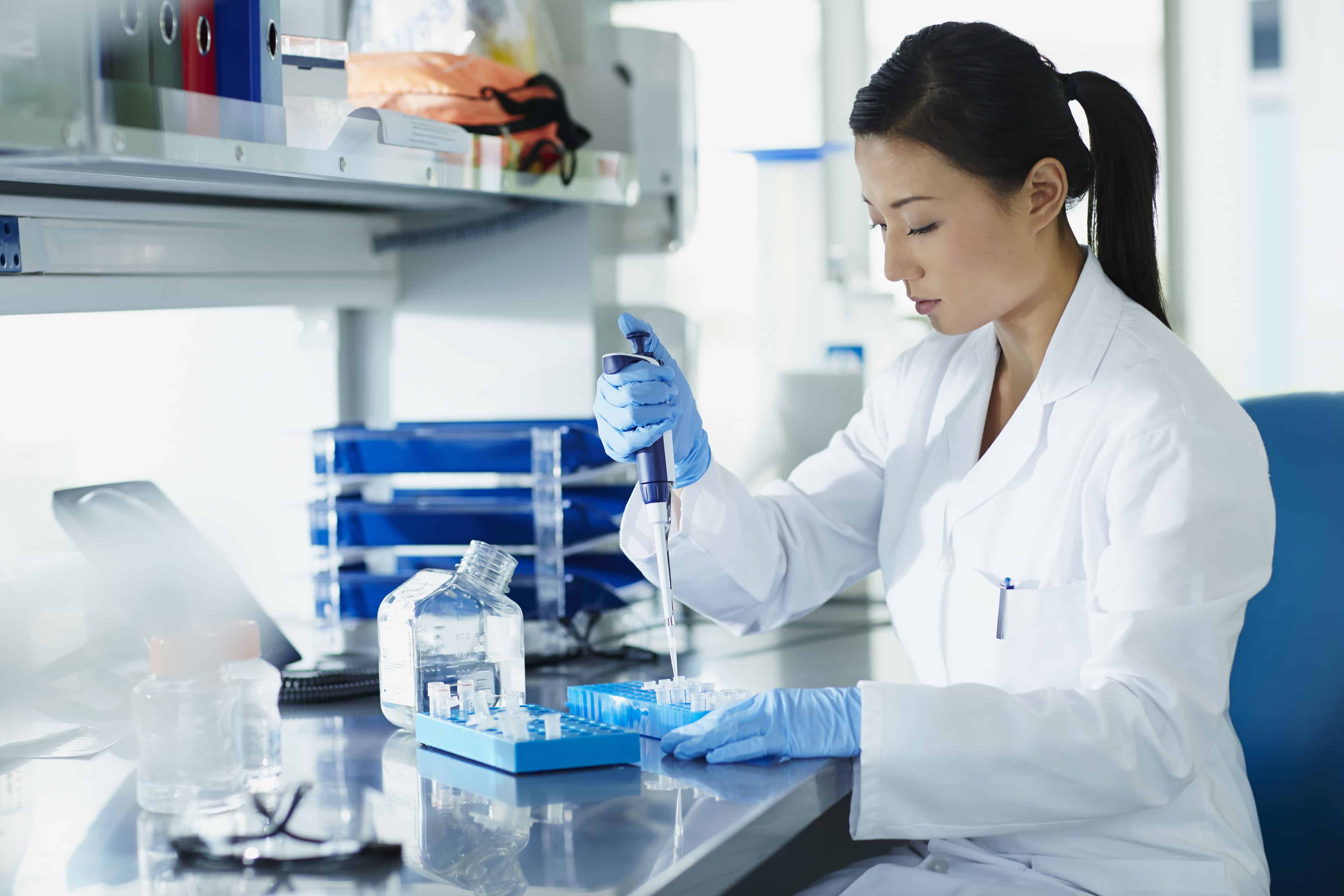 Walk-in Interview will be conducted for following assignment in a time bound research project undertaken in the Department of Chemistry (CY) of the Institute on 30th January 2017 and Time 11:00 am.
Job Title – Junior Research Fellow / Senior Research Fellow
No.of.Posts – 1
Project Title – "Transition-metal catalyzed C-H activation and functionalization: Synthesis of Newer heterocycles"
Name of Sponsoring Agency – CSIR, New Delhi, Government of India
Tenure of the Project – 36 months
Tenure of the Assignment – 36 months
Job Description – To carry out research work in line of the project.
Consolidated monthly compensation / Fellowship –
Rs.12,000/- pm for JRF
Rs. 14000 /- pm for SRF
Qualifications –
Essential –
JRF – The minimum qualifications are M.Sc. degree in Chemistry, with 65% marks and passing of NET/GATE test.
SRF – The minimum qualifications are:) M Sc, degree in chemistry with 65% marks, and at least two years of post-MSc, research experience, as evidenced from published papers in standard refereed journals
Desirable –
Sound knowledge in organic chemistry.
Application Instructions:
Eligible persons should bring all the original certificates and mark sheets, filled application form in the prescribed format (available in the Institute Website) affixed with colored photographs to
be submitted in duplicate along with photo copies of relevant certificates, grade/ mark sheets, publications etc.. at the time of interview.
Walk-In Details:
Date of Interview – 30th January 2017
Time of Interview – 11:00 AM
Venue of Interview –  Department of Chemistry, NIT Rourkela