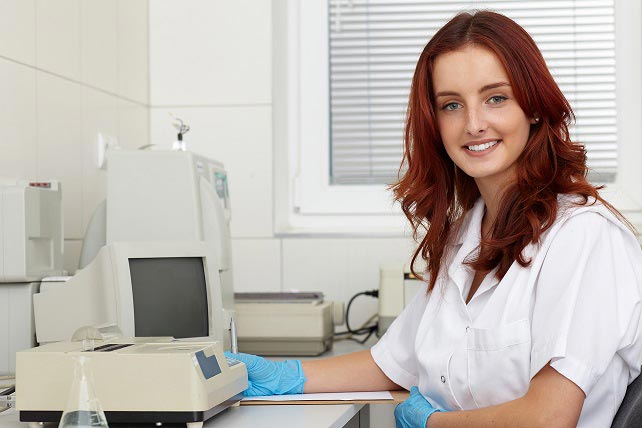 Sun Pharma an international,specialty pharmaceutical company headquartered in India with a global manufacturing network across 25 countries. We manufacture and market a large basket of pharmaceutical formulations as branded generics & generics in India, US and across the world.
Job Title : Quality Control ( Injectable )
Experience : 3 – 8 Years
Location : Vadodara/Baroda
Job Description
Quality Control Documentation (Injectable ) – B.Pharma / M.Pharma / M.Sc with 3 to 4 year of experience in QC Preparing & Review of specification, Analytical test procedure & template / Handling of change control & impact evaluation / Handling of Pharmacopoeia changes ./ Documentation control , issuance , retention & procedure/CAPA Assessment . Injectable Regulatory approved formulation plant.
Quality Control Analyst ( Injectable ) – B.Pharma / M.Pharma / M.Sc with 3 to 8 year of experience in QC having experience in / Anaysis of tablet ,capsules ,injectable. Having experience on analytical activity in reputed pharmaceuticals industries having the approval of MHRA, USFDA. JD as follow.
1. In process samples ,Finished product, stability sample analysis on various instrument like HPLC , UPLC , UV ,Spectrophotometer , Dissolution apparatus , KF etc
2. Analysis of tablet capsules, injectable, nasal spreay product.
3
. To do analysis , accurately & precisely as per approved test procedures & document the analysis as per GMP/GLP norms
4. Calibration of instruments
5. To support / give inputs in LAB activity.
6. Having knowledge of current FDA Guideline.
Quality Control Reviewer (Injectable) B.Pharma / M.Pharma / M.Sc with 3 to 8 year of experience in QC injectable facility having experience in
Review of electronic & hard analytical data of raw material / finish product / stability
Review & participate in lab investigation (OOS / OOT / Lab events)
Review of Audit trail
Online review of laboratory compliance
Preparation and review of Risk assessment
Preparation & review of analytical review data of Finish product / stability.
Knowledge of current FDA Guideline
You may give reference of your friends / Ex-Colleagues, in case they meet the requirement mentioned above.