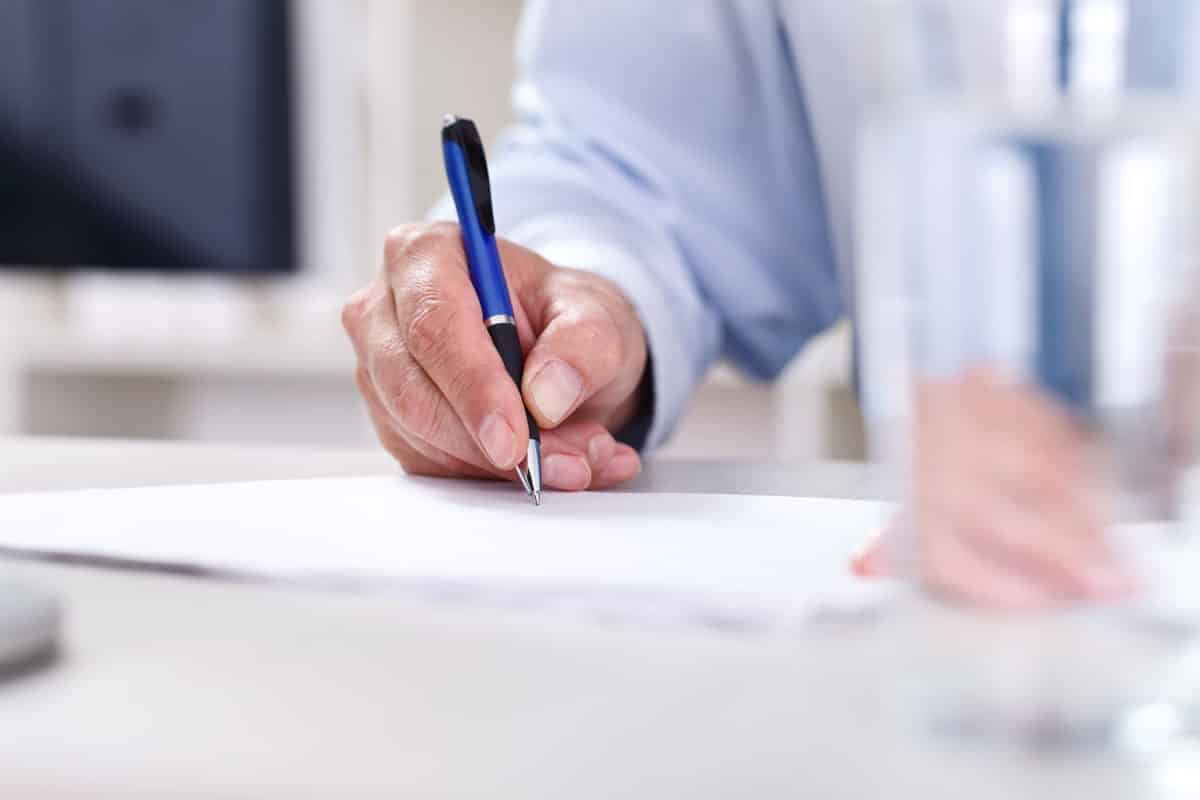 Indegene is an integrated scientific partner to global pharmaceutical and life sciences companies delivering a spectrum of marketing, medical, training, and research & analytics services. With operations across the US, Europe and the Emerging Markets, track record of working with most of the Top 20 global pharmaceutical companies.
We leverage the depth of our scientific expertise, scale of our operations, our hybrid delivery model, global footprint and intellectual property to deliver value across multiple dimensions. We are 500 plus professionals spread across various locations.
Job Title – Scientific Writing/ Regulatory Writing/ Medical Writing
Location – Bangalore/Bengaluru
Experience – 3 – 7 Years
Job Description:
Responsible for authoring regulatory/ safety documents such as Protocol, CSR, IB, Clinical Overviews & Summaries, Subject Narratives, Aggregate Reports, RMPs and others
Responsible for the entire life cycle of the document and accountable for maintaining quality and timeliness, and compliance to internal/client SOPs and regulations
Ensure that clinical documents adhere to current global standards, FDA, ICH and GCP guidelines and are in accordance with electronic publishing standards. Update SOPs and other job aids for completeness as needed

Process Management

– Control/reduce the cost of content development, cycle time and error rates in projects
Client Management
Interface with clients on a regular basis to meet their expectations.
Quality Management & Process Compliance to quality, confidentiality and security:
1. Adhere and follow quality systems, processes and policies
2. Comply to training and specifications

Team Management

-Assisting and mentoring colleagues on the scientific formats required to prepare the documents.
Provide guidance and support to all team members on a project with regard to format, style, content, and compliance.
Guide and mentor team members to ensure consistency and completeness of the project
Provide peer review for colleagues in support of all documents.
Qualifications and Experience:
1. Minimum 3 years of experience in pharmaceutical companies in any of the following functionsregulatory-medical writing/developing/publishing medical content
2. Understanding of any specialty area of medicine (preferred) or an overall understanding of the medical field.
3. Strong flair and passion for writing.
4. Strong written and verbal communication/presentation skills.
5. Passion for networking.
6. Being up-to-date with the latest technical/scientific developments and relating them to various projects.
M Pharm/ Ph. D with 3 to 4 years of experience in Regulatory Writing.