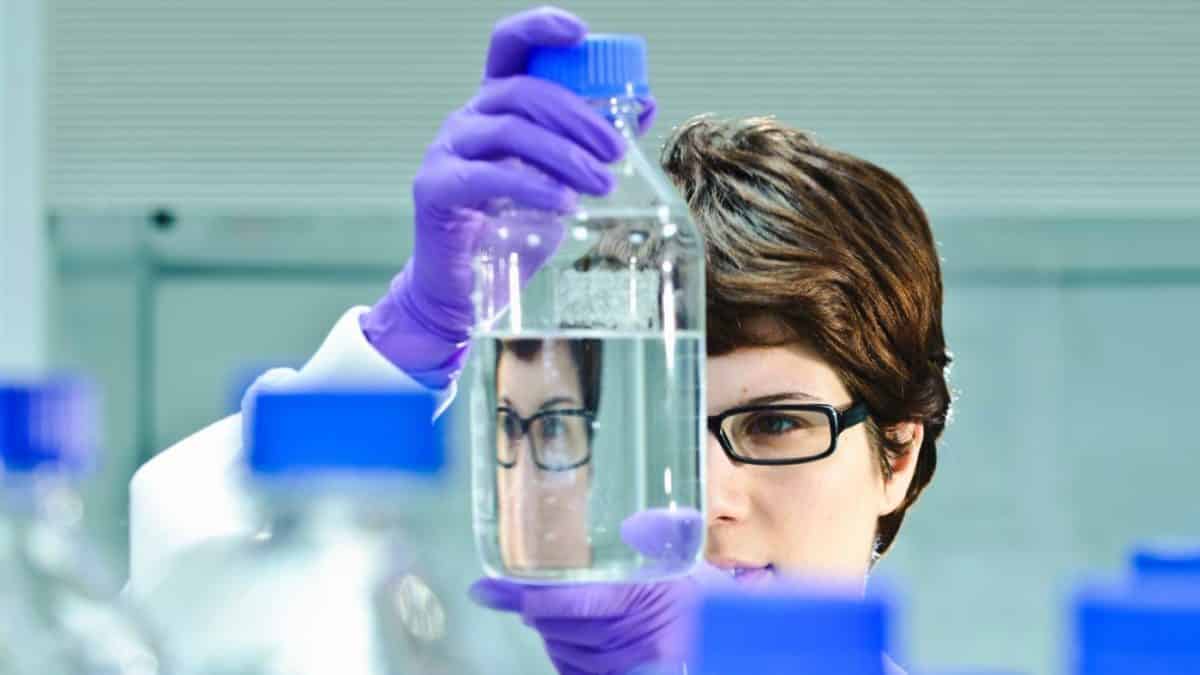 RGCB requires a Program Scientist/Post-Doctoral Research Associate to work on project(s) within an academic setting on projects involving fermentation process development using bacteria, yeast, and fungi for nutraceuticals, biopharmaceuticals, biofuel & bioproduct process development, enzyme purification & characterization as well as handling bacterial and yeast protein expression systems. The selected person will manage laboratory facilities and perform required experiments and processes under the supervision of senior faculty researcher. This temporary non-faculty full-time position is designed to facilitate the transition from graduate training to a career either in academia or in industry. Initial appointment will be for one year, renewable subject to performance and availability of funding.
Job Title – Post Doctoral Research Associate
Duration – Initially for 1 year further extension beyond the first year will depend on a good work review and evaluation report.
Age –
Emoluments –
Qualifications –
Essential –
Education: Ph.D. degree in Life or Chemical Sciences or M.Tech in Chemical Engineering with documented expertise in the applications described above.
Demonstrated oral and written communication skills.
Demonstrated ability to work independently and with a group.
Desirable –
Expertise in protein biochemistry knowledge to develop novel protein purification technologies including chromatography and filtration
Conversent with  novel process control strategies for next generation biomanufacturing platforms
Conversant with use of various advanced statistical software's for process optimization
Experienced in managing multiple projects from conception to completion and proficient in using professional software for project management
How to Apply:
Only those fulfilling the above criteria need apply and will be called for interview. No TA/ DA will be given for appearing in the interview.
Suitably qualified candidates may send applications in the prescribed format (Download here) with a photograph, a copy of full resume indicating the percentage of Marks obtained and attested photocopies of credentials & experience to reach the undersigned on or before 5th December , 2016. Envelopes must be superscripted with abbreviated title of the project, advertisement number and job title. Selection to the position will not entitle the candidate to any future positions at RGCB (permanent or otherwise). As with all project positions at RGCB, the position will be co terminus with end of the project.
Application Deadline – 05th December 2016