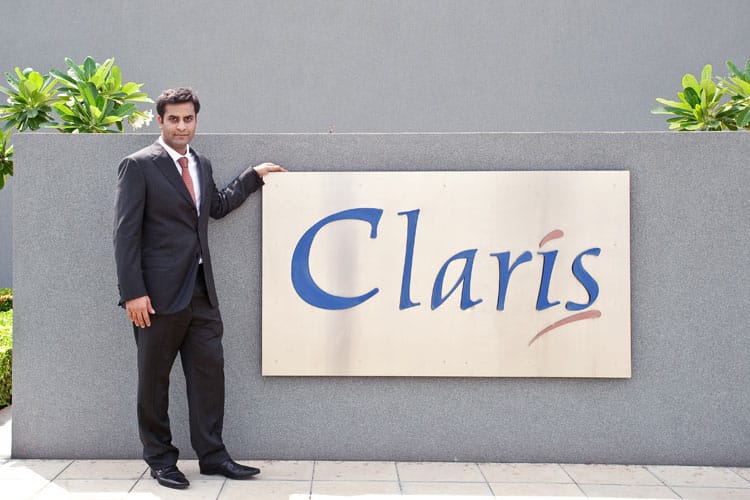 Claris Otsuka Private Ltd. (Claris Otsuka), Ahmedabad is a Joint Venture between Claris Lifesciences Ltd., India, Otsuka Pharmaceutical Factory, Inc., Japan, and Mitsui & Co. Ltd., Japan, for Claris' Infusion Business in India and Emerging Markets. With the strength of more than 1000, the organizational culture fosters high level of camaraderie, trust and sharing amongst its members.
Job Title – IPQA Officer/Sr. Officer
No.of.Openings – 4
Location – Ahmedabad
Job Description:
To take instructions from Executive daily and report the activity done shiftwise to Officer.
To verify raw material, primary packing material at the time of material issuance and material dispensing against Technical Package / Standard Material Requirement Form and approve the process step.
To perform routine IPQA monitoring like volume check, critical control step verification during manufacturing of the product, sampling and periodic verification activities and if any deviation / abnormal observation in terms of noncompliance to Good Manufacturing Practice (GMP) observed, bring to the notice of Executive (Shift in charge).
To get issued Soft copy from Corporate Quality Assurance (CQA) Department and prepare & review MBD and MPD.
To convert approved MBD / MPD into of Batch Manufacturing Record (BMR) and Batch Packing Record (BPR) and then in the pdf format.
To Submit soft copy of MBD / MPD to CQA.
To verify sample / good destruction process and report any gap to Department Head and take corrective and preventive action in coordination with respective Department Head.
To raise request for stability batch destruction after expiry period is over.
Qualifications –
UG -B.Sc – Chemistry, B.Pharma – Pharmacy
PG – M.Sc – Chemistry, M.Pharma – Pharmacy