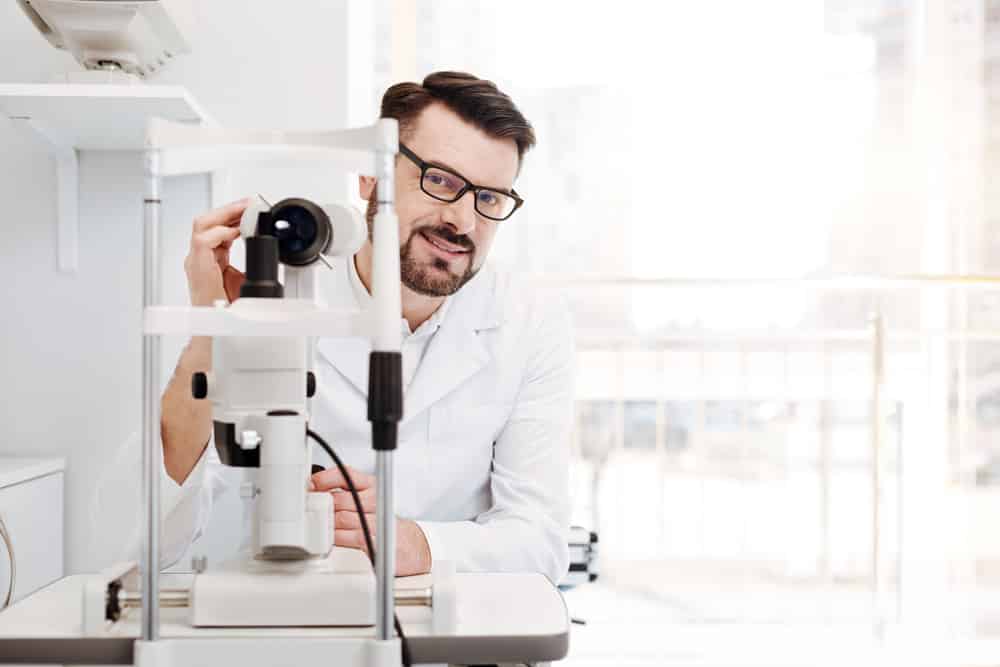 Walk in interview for M.sc Chemistry with CSIR/NET @ Alagappa University
Applicants are invited for a walk in interview for JRF position at Alagappa University. Candidate with a degree in M.sc chemistry can apply for this job post.
Project title: Multiplexed Array of Electrodes for Electrochemical Determination of Cardiac Biomarkers
Job Title: JRF/SRF
Qualifications:
(i) Junior Research Fellowship (JRF): Master degree (M.Sc./M.E./M.Tech.)
with 60% aggregate marks or equivalent in Physics, Chemistry,
Bioelectronics, Materials Science, Nanoscience, and Nanotechnology,
Biology or equivalent with CSIR NET/GATE qualifications
Age limit: 28 years. OR
(ii) Senior Research Fellowship (SRF): 2 Years of Research experience
with any one of the above-mentioned master degree qualifications and a
research publication in a reputed scientific journal.
Age Limit: 32 years.
Fellowship Amount: As per CSIR norms
How To Apply:
Interested candidates are encouraged to send their resume by email to [email protected] in
advance. Candidates must produce original certificates in proof of their educational qualification
and experience.
Date: 27.07.2018
Time: 10.30 a.m
Venue: Department of Bioelectronics & Biosensors, Science Block Alagappa University, Karaikudi -630 004.
                                                                 View Main Notification