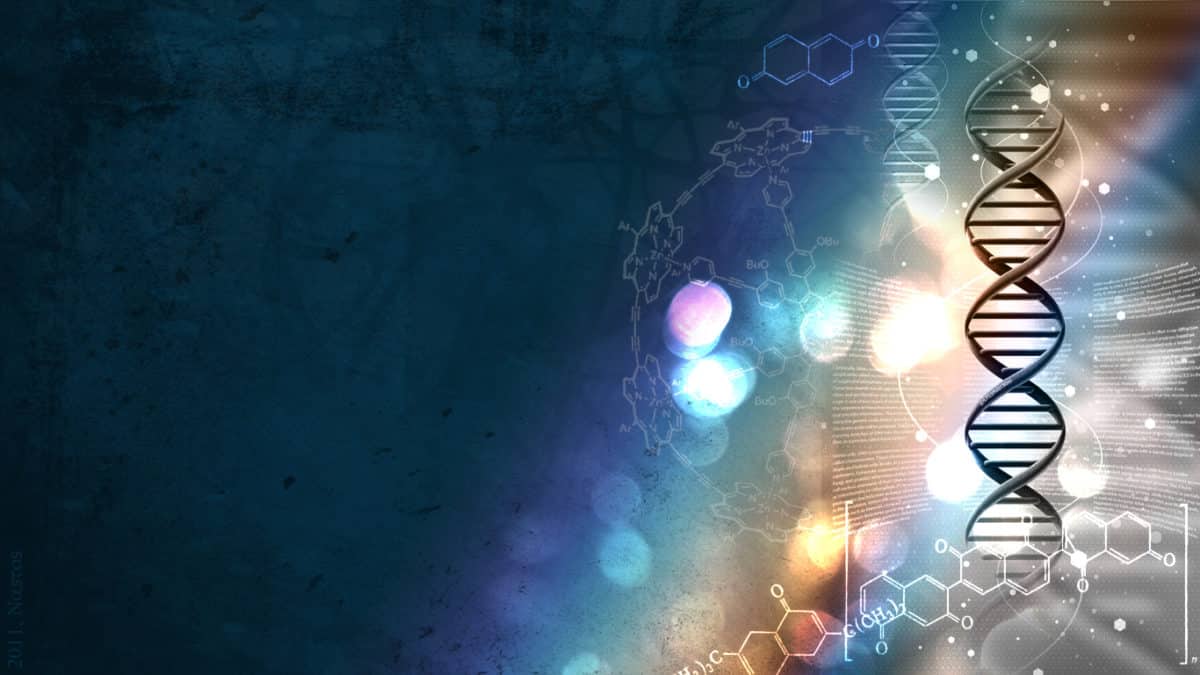 Indian Institute of Science Education and Research, Kolkata is an autonomous research and education institute in Nadia district, West Bengal, India. It was established by the Ministry of Human Resource Development in 2006.
Job Title – Research Associate
Project Title – "SYNTHESIS, OF, THE, OLIGOSACCHARIDES, RELATED, TO, THE, REPEATING, UNITS, OF, THE, OQANTIGENS, FROM, E.# coli O158,, O36, AND, O174, AND, FURTHER, VACCINE, DESIGNING"
Tenure – The position is available for EIGHT months tentatively starting from February 2017.
Qualifications:
Essential – (1)Ph.D. in Chemistry in Synthetic Organic Chemistry related research areas;(2)At least THREE peer reviewed Research Publications in International Journals
Desirable – (1)Experience of synthetic carbohydrate chemistry with published research papers in the field; (2)Minimum ONE year postdoctoral experience after the completion  of Ph.D.;(3) Experience in handling NMR,Mass spectrometer ESI and MALDIaTOF ,UVaVis, IR, Fluorescence.
How to Apply:
Interested candidates should send their application to Dr.Balaram Mukhopadhyay by  E. mail [email protected] / [email protected] within 15th December,2016 with the following documents:(1)Detailed Curriculum Vitae(max.3 pages); (2) One page summary of Research Experience till date; (3) Copy of  the Ph.D.(degree certificate; (4)( Proof of Postdoctoral experience(if any).
Application Deadline – 15th December 2016