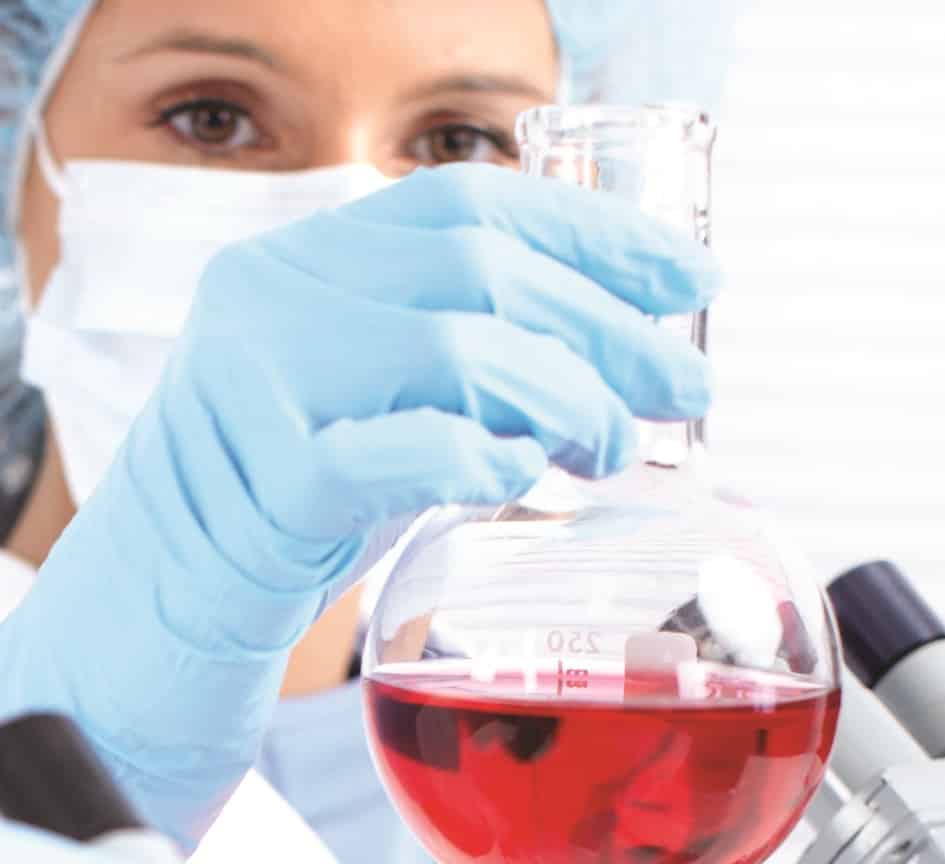 The Reliance Group is India's largest private sector enterprise, with businesses in the energy and materials value chain. Group's annual revenues are in excess of US$ 73bn. The flagship company, Reliance Industries Limited, is a Fortune Global 114 company and is the largest private sector company in India. Backward vertical integration has been the cornerstone of the evolution and growth of Reliance. Starting with textiles in the late seventies, Reliance pursued a strategy of backward vertical integration – in polyester, fibre intermediates, plastics, petrochemicals, petroleum refining and oil and gas exploration and production – to be fully integrated along the materials and energy value chain.
Job Title – Research Scientist
Requisition ID – 98206
Location – Maharashtra
Experience – 0-3 years
Qualifications –
PhD in inorganic/organic/analytical chemistry with emphasis on catalyst development and characterization, guard bed adsorbent development and characterization.
Skills:
Good hands-on knowledge in  Advance Analytical techniques like XRD,XRF,DSC, TGA, ICAP, ICPMS, SEM, TEM, TPR, TPD,SA,GCs,GC-MS,2D GC, HPLC,SIMDISH,RGA,TSTN,HPLC etc
Familiar with catalyst evaluation units and methods
Familiar with hydrocarbon evaluation units and methods
Hands on experience on above equipment.
Self-motivated, original idea generator with lot of pursuance.
Job Accountabilities:
Characterization of raw materials and finish products required for the development of hydroprocessing catalysts by Advance Analytical techniques like XRD, XRF, DSC, TGA, ICAP, ICPMS, SEM, TEM, TPR, TPD,SA,GCs,GC-MS, 2D GC, HPLC, SIMDISH, RGA, TSTN, HPLC etc.
Procurement of spare parts and consumables for the instruments in Hydroprocessing lab.
Maintenance and AMC for instruments to minimise down time of instruments
Organize facilities for experiments.
Conduct literature survey.
Work method development and SOP preparation.
Review validity of analysis and test methods.
Participate in benchmarking, generate quality technical reports/publications/ patents and external liaisons.
Ensure achievement of set milestones for lab /pilot / scale-up studies.
Identify need and initiate procedure for facility up gradation and new procurement
Provide advanced technical support to refinery catalyst related issues.
Work closely with the catalyst evaluation team for the selection of best VGOHT/DHT catalyst