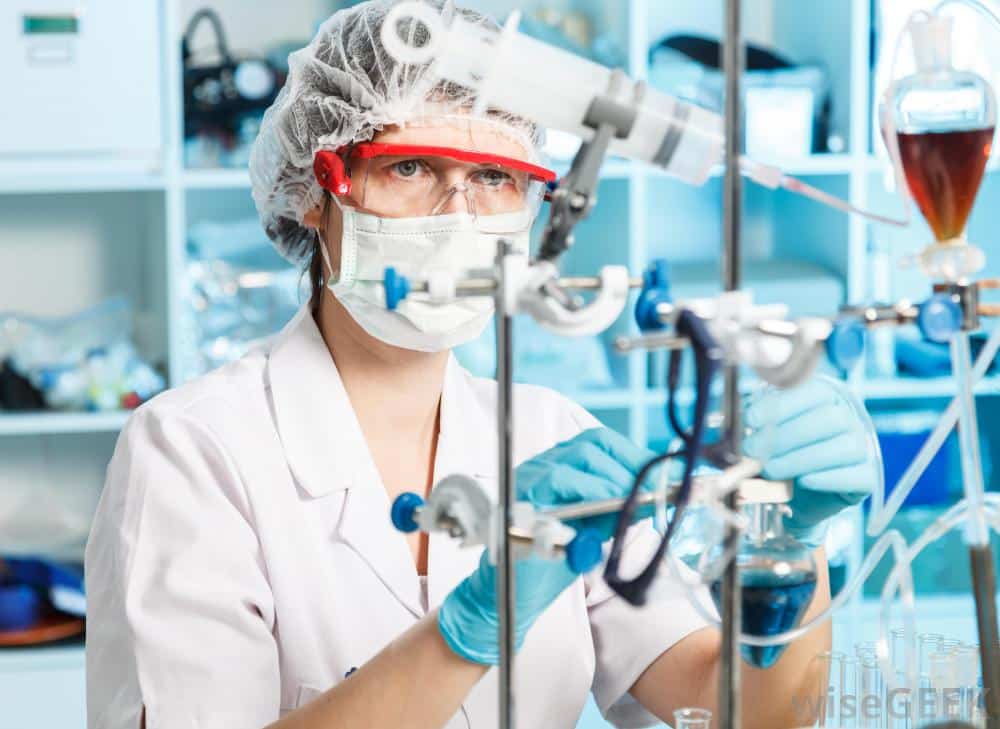 GVK is today among India's leading transnational business conglomerates. GVK's areas of activity range from power and hospitality to biotechnology, manufacturing, finance, petrochemicals and infrastructure development. The diverse GVK enterprises are united by a common vision. GVK is dedicated to making positive contributions for a better future.
Job Title – QC – Analyst/Senior Analyst
Location – Bengaluru
Experience – 2 – 6 Years
Qualifications –
UG -B.Sc – Any Specialization, B.Pharma – Pharmacy
PG – M.Sc – Any Specialization, M.Pharma – Pharmacy
Job Description:
1. To ensure timely completion of analysis and data completion for the same.
2. To be responsible for all activities in the Quality Control Laboratory, including cGLP, documentation and implementation of departmental quality systems.
3. To perform the in-process/finish product/stability testing of laboratory Batches, Commercial batches and other stability samples.
4. Hands on experience on Empower software.
5. Hands on experience on various analytical technologies like HPLC, GC, KF, DSC, IR and etc.
6. To collect and maintain various laboratory samples.
7. To generate and maintain records related to laboratory samples.
8. Works as a member of a team to achieve all outcomes.
9. Performs all work in support of our Corporate Values of Pride, Accountability, Integrity
and Diligence; Demonstrates strong and visible support of our values.
10. Performs all work in accordance with all established regulatory and compliance and safety requirements.
11. To assist the Analyst-II/Senior Analyst / Team Leader/Group Leader in the day-to-day functioning of the Quality Control Laboratory.
12. All other duties as assigned.