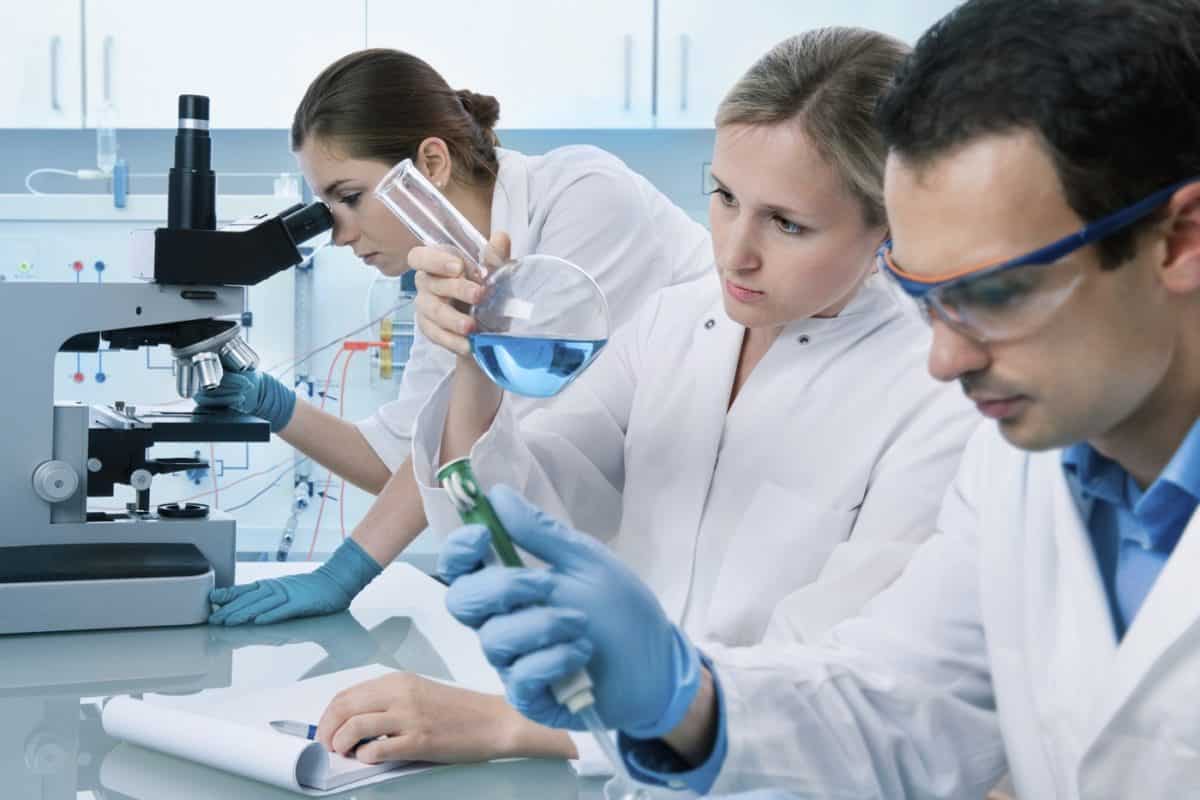 Officer – Quality Control Post vacant @ Lupin 
Lupin Limited is one of India's largest manufacturers of bulk actives and formulations. The principal bulk actives manufactured by it include Rifampicin, Pyrazinamide, Ethambutol (anti-TB), Cephalosporins (anti-infectives) and cardiovasculars. The company also possesses competencies in phytomedicines, in which medicines are made out of plant and herbal resources supported by the discipline of modern medicine.
Post Title: Officer – Quality Control
Qualification: BSc/MSc Biochemistry, Chemistry
Salary : INR 2,75,000 – 5,00,000 P.A. Best industry
Experience: 1-5 years
Location: Bhopal
Job Description:
Operation & Calibration of various Analytical Instruments of laboratory.
Analysis of Raw Materials, In process, Finished product, Printed Packaging Materials, Stability samples as per established procedures.
To follow the good laboratory practices & good documentation practices in the laboratory.
Ensure the compliance for different activities involved in Raw Material, In process, Packaging Material testing, GLP & stability section.
Handling of OOS, OOT & OOC results.
Knowledge of PPE
Safety procedure to be followed during calibration at site
Awareness about hazardous areas and precaution to be taken during operation
How To Apply:
Interested candidates can apply online via the link below.