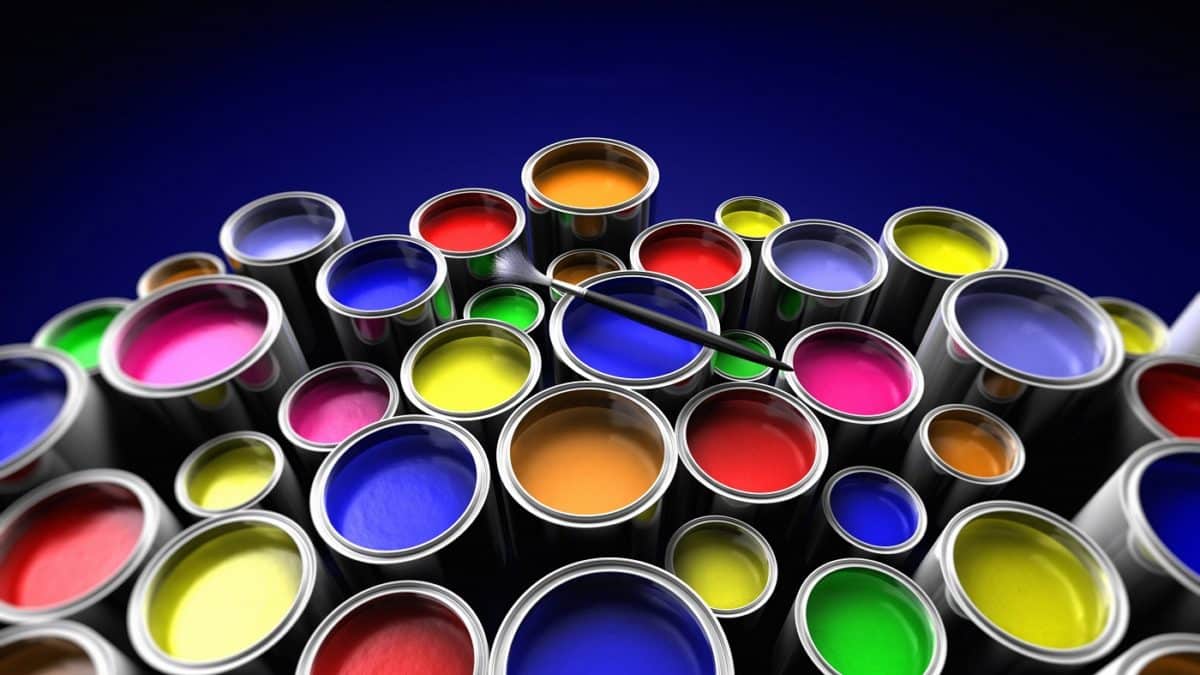 Work as a Research Fellow for an industry sponsored project  @ ICT Mumbai
The Institute of Chemical Technology (ICT) Mumbai was established as the Department of Chemical Technology on 1st October, 1933 by the University of Mumbai, through active support of industries and philanthropists. The Institute was most popularly known as UDCT, Mumbai. Research has been an integral part of ICT since its inception and it has created over 500 first generation entrepreneurs. The UDCT grew significantly in stature and was granted autonomy under UGC regulations by the University of Mumbai and further converted in to an Institute on 26th January, 2002. Under the World Bank TEQIP programme, the Maharashtra government granted it full autonomy in June 2004. Due to the recommendations of the Government of Maharashtra and University of Mumbai, the ICT was granted Deemed University Status by the MHRD on 12th September, 2008, with all provisions of the UGC for funding and support as the state owned deemed university.
An industry sponsored project on "Placing functionalities to coatings' under Prof. R. N. Jagtap, requires a Research Fellow.
Project Title: Placing Functionalities to Coating
Post: Research Fellow
No. of Position: One
Eligibiltty: M.Tech. / M.Sc. (polymer, paint or chemistry) first class with
GATE qualified and experience will be desirable
Fellowship: 20000/- per month for 4 years
How to Apply:
Interested candidates can attend the scheduled Walk-in Interview.
Date & Time of Interview: Septernber 7, 2016 at 2.00 pm onwards.
Candidate need to have demonstrated:exceptional academic excellence.
Interested candidates should mail their CV's to [email protected] by September 2, 2016. All candidates should appear for the interview on September 7, 2016 at 2.00 pm onward along with copies of their detailed resume at the Department of Polymer and Surface Engineering, Institute of Chernicai Technology, Mumbai
Application Deadline: 2nd September, 2016