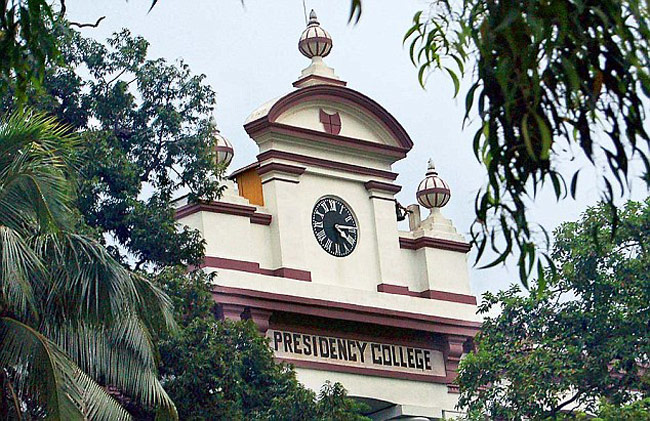 Join As A Project Assistant @ Presidency University
Presidency University has a unique place in history. It was one of the first institutes of Western-type higher education in Asia. Over the next hundred years and more, Presidency College was Bengal's pre-eminent centre of higher learning. Although a Constituent College of Calcutta University, it preserved a tradition of research matched by few universities in India. This gave a unique dimension to its undergraduate teaching.
Job Title:  Project Assistant
Number of Vacancies:  One
Project Title: Design and Synthesis of Chiral N-Heterocyclic Ligands For Asymmetric Reactions
Funding Agency:  DST-Fast Track
Principle Investigator:  Dr. Koena Ghosh
Tenure:  Appointment will be for 1 year on temporary basis and will be terminated automatically on termination of the research project. Project duration left: presently 6 months and extendable for another 2-3 months depending upon the acceptance of proposed extension from the funding agency.
Eligibility:  M.Sc. in Chemistry from a recognized University with minimum 60% marks. Candidates with Organic Chemistry specialization at M.Sc. level and/or LS-NET in Chemical Sciences will be given preference.
Emolument: Fixed 14,000.00 per month (Consolidated).
How To Apply:
A walk-in-interview will be held and all interested candidates are requested to appear for an interview with the followin
g documents in two sets. (documents must be self attested).
1. An application stating your research/ career goals
2. A detailed CV
3. Degree certificates (original and photocopy)
4. Thesis/ project report and publications (if any)
Deadline:  ABD
Date and Time of Walk-In Interview: 09 September 2016 at 12:00 noon
Venue:  Chemistry Department, Presidency University, Kolkata