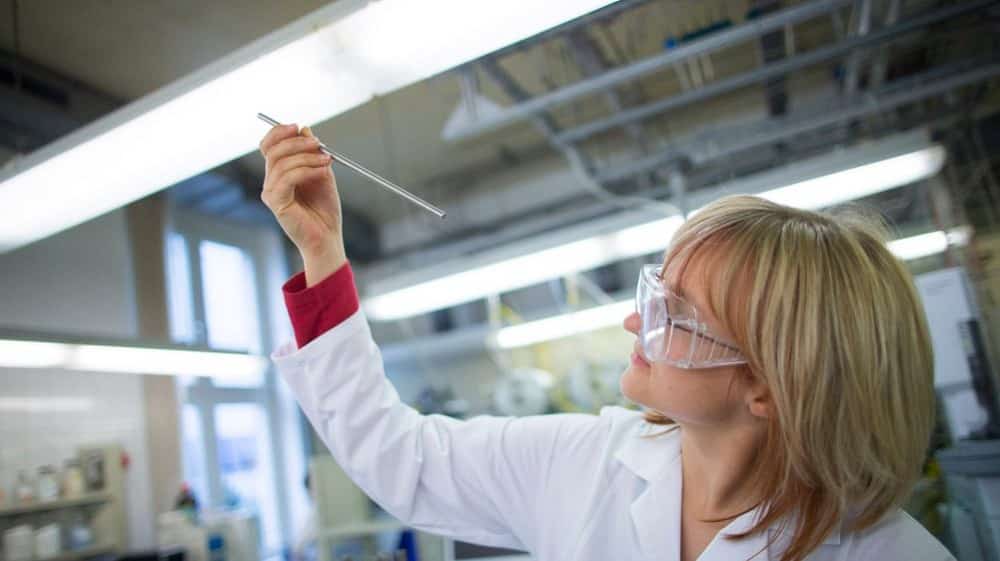 Work as SRF/RA-I in the Department of Physical Chemistry @ Indian Association for the Cultivation of Science (IACS), Kolkata
Applications are invited for a walk-in interview on 10th September, 2016 for the post of SRF/RA-1 in the department of Physical Chemistry, IACS in the area of experimental physical chemistry in laser spectroscopy and microscopy.
Name of the post: SRF/RA-1
Essential Qualifications: Good academic record and publications with Ph.D. Degree. Candidates who have submitted Ph.D. thesis are also eligible to apply. They will be considered for the post of SRF and will be upgraded to RA-1 once they get provisional Ph.D. degree.
How to Apply:
Interested candidates can atten dthe scheduled Walk-in Interview
Walk-in Interview:
Date: 10th September, 2016
Venue: Department of Physical Chemistry, IACS