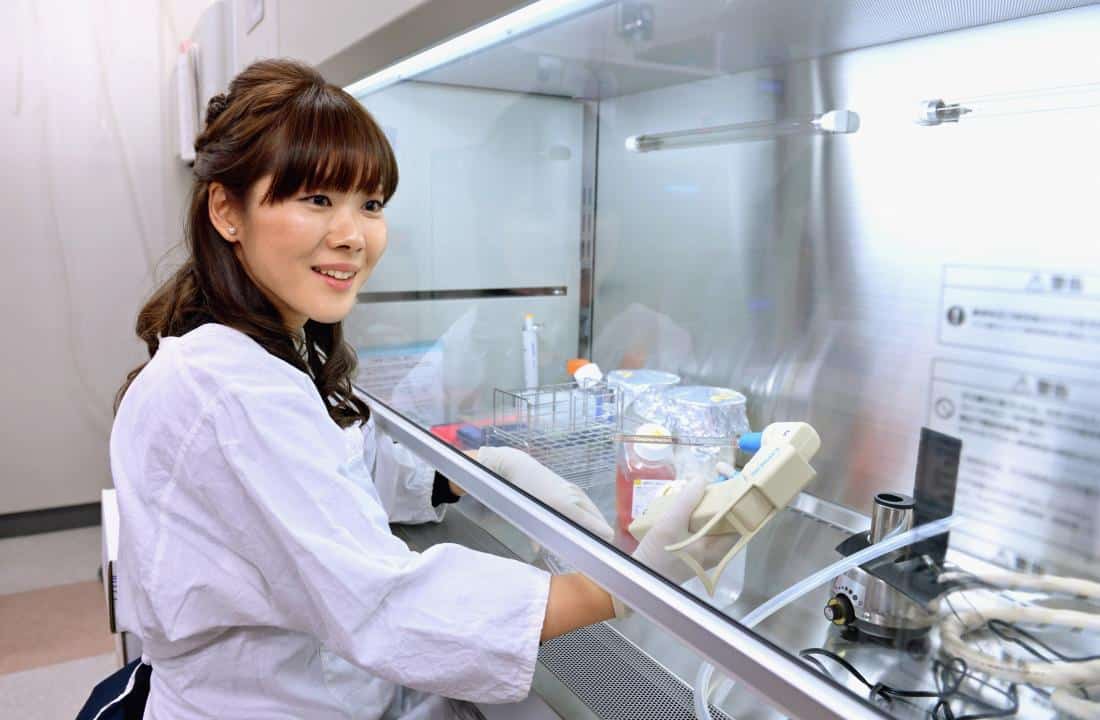 Mega Walk-in Drive for Quality Control Position @ MSN Group |  50 Openings
MSN Group is one of the fastest growing manufacturers of Active Pharmaceutical Ingredients (APIs) and Finished dosages in India.
Established in the year 2003, MSN Group comprises of eight API manufacturing plants ( including one for Oncology), two finished dosage facility ( one more for Oncology being built) and a dedicated R&D Center and is growing 30-40% every year.
Walk in Drive for Quality Control department of Formulation Division in Aurangabad Location
Position Title: Quality Control
Qualifications: B.Sc/M.Sc Chemistry, B.Pharma/M.Pharma, Knowledge of independent handling of laboratory instruments like HPLC, GC, UV etc., is one of the pre-requisite conditions. Knowledge of cGMP, GLP along with exposure to regulatory audits like USFDA, MHRA, WHO will strengthen candidature.
Experience: 2 – 7 Years
Location: Hyderabad / Secunderabad
No. of Openings: 50
How to Apply:
Candidates matching Above criteria can Walk-in directly with their updated resume and latest increment letter.
Interview Date : 28.08.2016 (Sunday)
Interview Time : 9:00 AM Onwards.
Venue Details: AMBASSADOR AJANTA AURANGABAD, R-4 Cidco, Jalna Road, Aurangabad – 431003, Maharashtra, T: +91 240 66072253
IMP NOTE : Candidate should carry Resume, Educational Certificates Xerox, present company salary slips..
If any Queries contact : Mr. V. Sivaprasad – HR ( 9177133317)
Click here to View More details