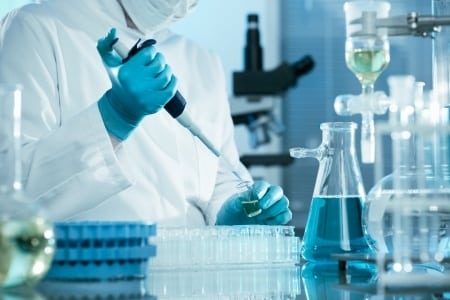 Join As A Junior Research Fellow @ NIT, Silchar
National Institute Of Technology, Silchar is one of the 30 National Institutes of Technology of India and was established in 1967 as a Regional Engineering College in Assam. In 2002 it was upgraded to the status of National Institute of Technology and was declared as Institute of National Importance under the National Institutes of Technology Act, 2007.
Job Title:  JRF
Number of Vacancies:  One
Project Title:  Metal Complexes of New Chiral Schiff Bases: Design, Structure, Elucidation, Reactivity and Synthetic Applications
Funding Agency:  SERB
Principle Investigator:  Dr. Pranjit Barman
Tenure:  Three Years
Eligibility:  M.Sc. in Chemistry with at least 55% aggregate marks (Preference will be given to GATE qualified students).
Age Limit:  Not more than 30 years
Emolument:
1. Rs: 14000/- pm for first year and second year
2. Rs: 16000/- pm for the third year
3. Rs. 25,000/- p.m for first year and second year(GATE qualified)
4. Rs. 28,000/- p.m for third year(GATE qualified)
How To Apply: Applicants are requested to report to Dr. Pranjit Barman, Chemistry Dept, NIT Silchar with the filled-in applications in the given format along with all original + one set of photocopies of documents by 10:30 A.M.
Deadline:  ABD
Date and Time of Walk-In Interview: 26August 2016 @ 11:00 A. M
Venue:  RPC Hall NIT Silchar